9 Memories That Made Our 2022
What are you celebrating these final days of 2022? Friendship? Good health? Accomplished goals? Whatever the topic, keep this gem close. The more you acknowledge the positive attributes of your life, the more likely they are to repeat themselves. Shower your gratitude with attention and, trust us, it will grow.
As we prepare for a new year, we are happily reflecting upon nine memories that advanced our mission, inspired joy and gave us hope for future. Check them out below!
---
CONNECTING AT SUMMIT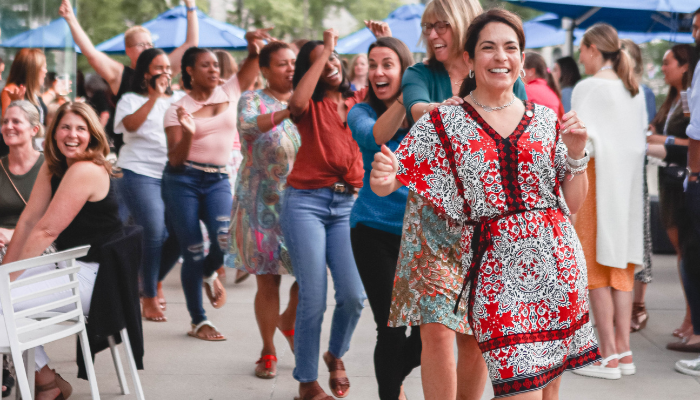 In June, 420 staff, board members, partners, sponsors, vendors and speakers convened in Minneapolis for the 19th Girls on the Run Summit. The theme of the gathering was Connectedness, which was especially poignant since the 2021 Summit was canceled due to the pandemic.   
---
WELCOMING NNEKA OGWUMIKE TO OUR BOARD OF DIRECTORS
In October 2022, Stanford University graduate and WNBA star Nneka Ogwumike joined our leadership team. In addition to playing for the Los Angeles Sparks and serving as the president of the Women's National Basketball Players Association, Nneka is using her star power from on and off the court to serve Girls on the Run International as a member of the board of directors.
---
INSPIRING 5K CELEBRATIONS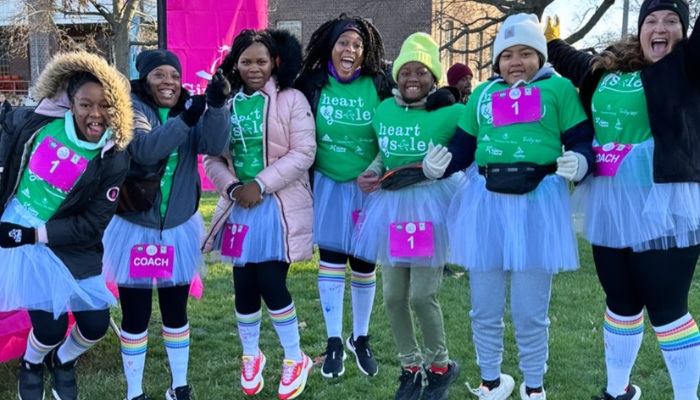 Girls on the Run remained the largest 5K event series across North America. For both the spring and fall seasons, more than 160 councils held 5K Celebrations in their communities to celebrate our girls' limitless potential.
---
MEMORY-MAKING JOURNALS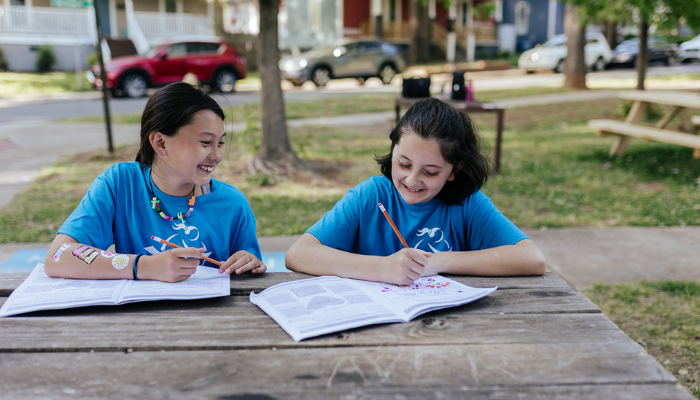 Our team created memory-making materials including a journal to accompany an additional version of our curriculum. Now participants have a keepsake – a connection point – to remember the valuable lessons from practices.  
---
NEW 10-WEEK MIDDLE SCHOOL PROGRAM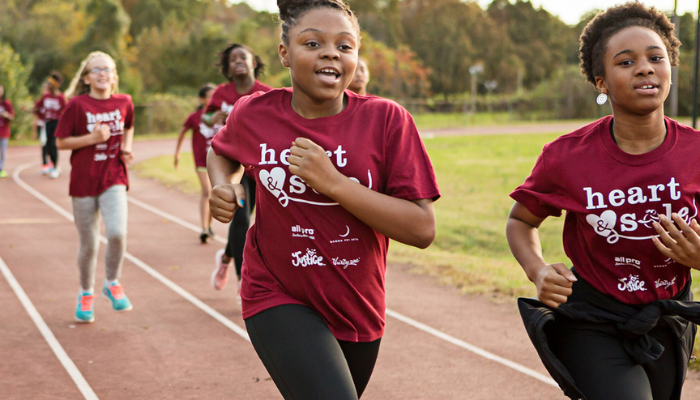 We introduced another 10-week version of our Heart & Sole curriculum created to meet the poignant needs of middle schoolers who want to feel like they belong.  With this opportunity, more middle-schoolers can form new positive memories of their own!
---
ENHANCING INCLUSIVE MOVEMENT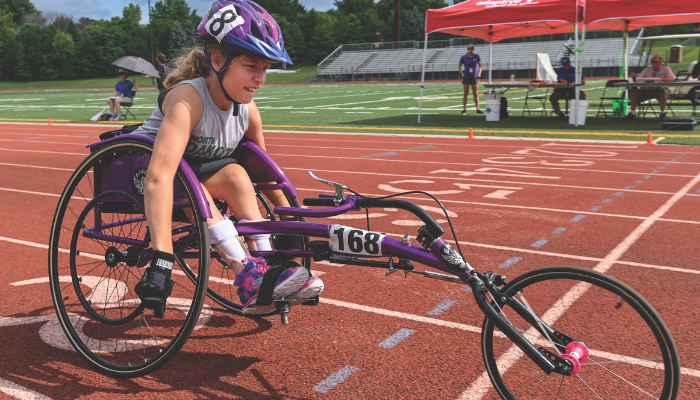 In addition to our relationship with the National Center on Health, Physical Activity and Disability, Girls on the Run forged a partnership with Move United to help bridge the gap between individuals with and without disabilities while they are young. Run, hop, roll, walk, push or skip – participants of all abilities have a place on our teams. This vital work has allowed us to connect and share the power of our impactful program with more girls.  
---
HIRING WITH HEART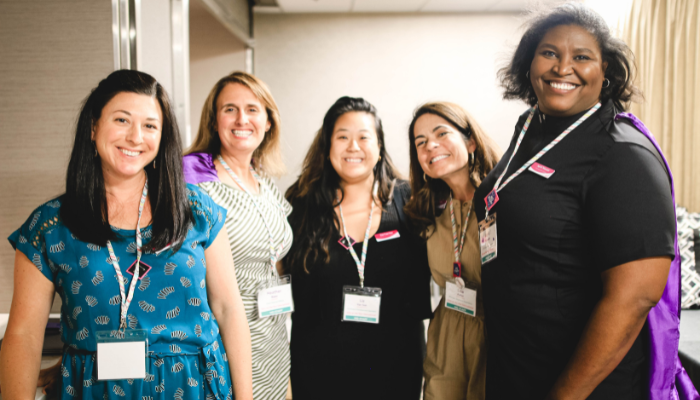 Girls on the Run also strengthened the ties that bind its community by investing in a strategic plan focused on inclusion, diversity, equity and access to recruit more diverse staff members. This action reflects one of Girls on the Run's core values: embrace our differences and find strength in our connectedness.  
---
SIMONE BILES KEYNOTES DREAM IT. DO IT. BE IT.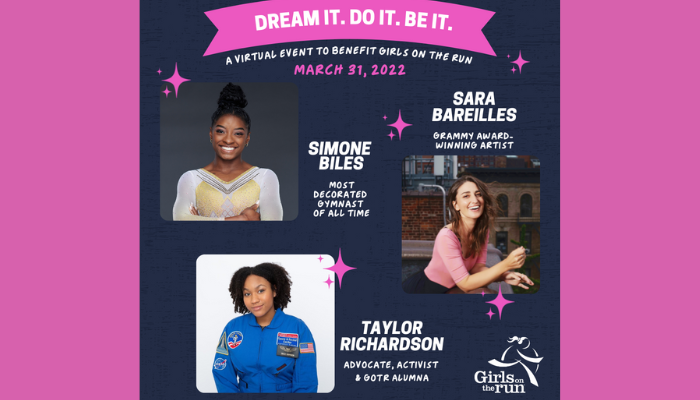 More than 10,000 Girls on the Run fans participated in our Dream it. Do it. Be it. virtual event which featured a keynote from Simone Biles. The uplifting and unforgettable evening also included speakers sharing how no dream is too big and that together, through commitment and conviction, anything is possible.
---
FINDING OUR FLOW WITH YOGA WITH ADRIENE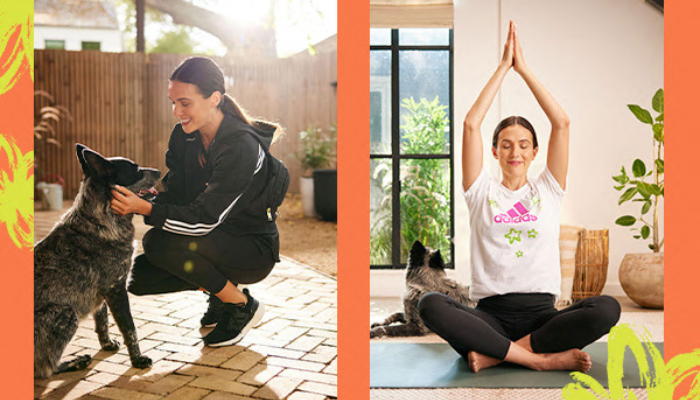 In a  four-part series created exclusively for Girls on the Run, Adriene Mishler (of YouTube's Yoga With Adriene fame) introduced girls to the empowering world of yoga and meditation and explained how these practices build confidence, strength and trust.
Finally, none of our work is made possible without the ongoing generosity of our outstanding team of national partners, in addition to adidas. Thank you, Rite Aid Healthy Futures, Caribou Coffee, Gamma Phi Beta and Thirty-One Gifts for supporting our mission and always putting our girls first.