A recent independent
study reports:

97%
of girls said they learn critical life skills including resolving conflict, helping others or making intentional decisions.

85%
of girls improved in confidence, caring, competence, character development or connection to others.

40%
increase in physical activity level among girls who were least active at the start of the season.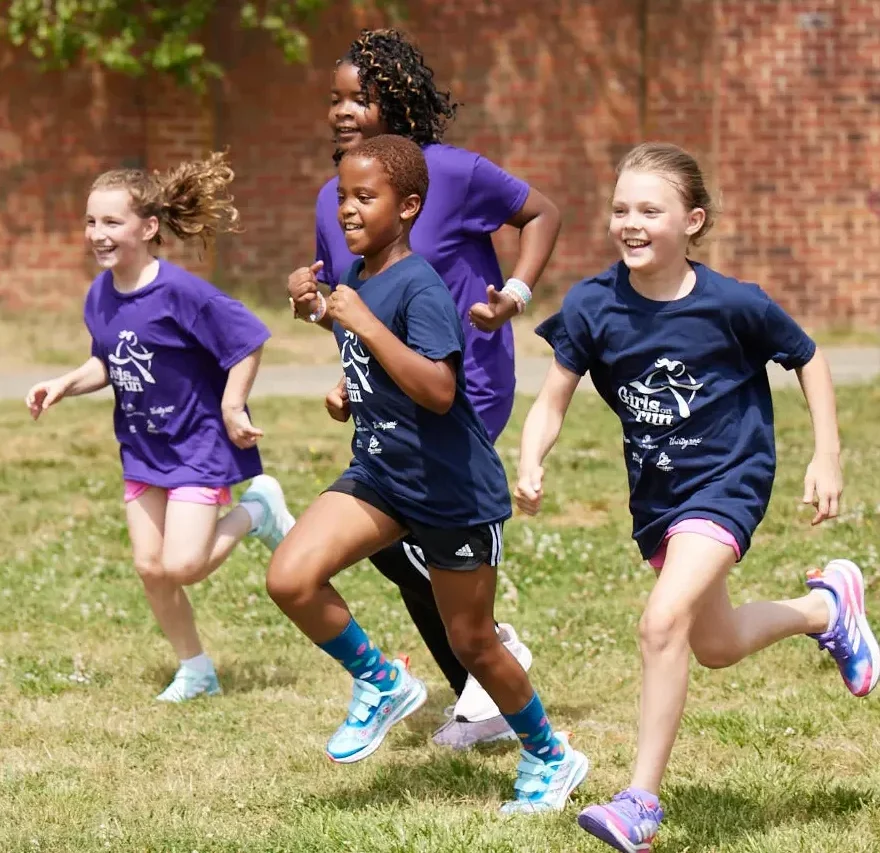 STRONGER THAN SPORTS
Girls on the Run makes a stronger impact than organized sports and physical education programs in teaching life skills such as managing emotions, resolving conflict, helping others, and making intentional decisions.
ONE OF A KIND
The only program of its kind, we focus on the important connection between mind and body. Our combination of targeted lessons and physical activity instill confidence and nurture care and compassion in every girl.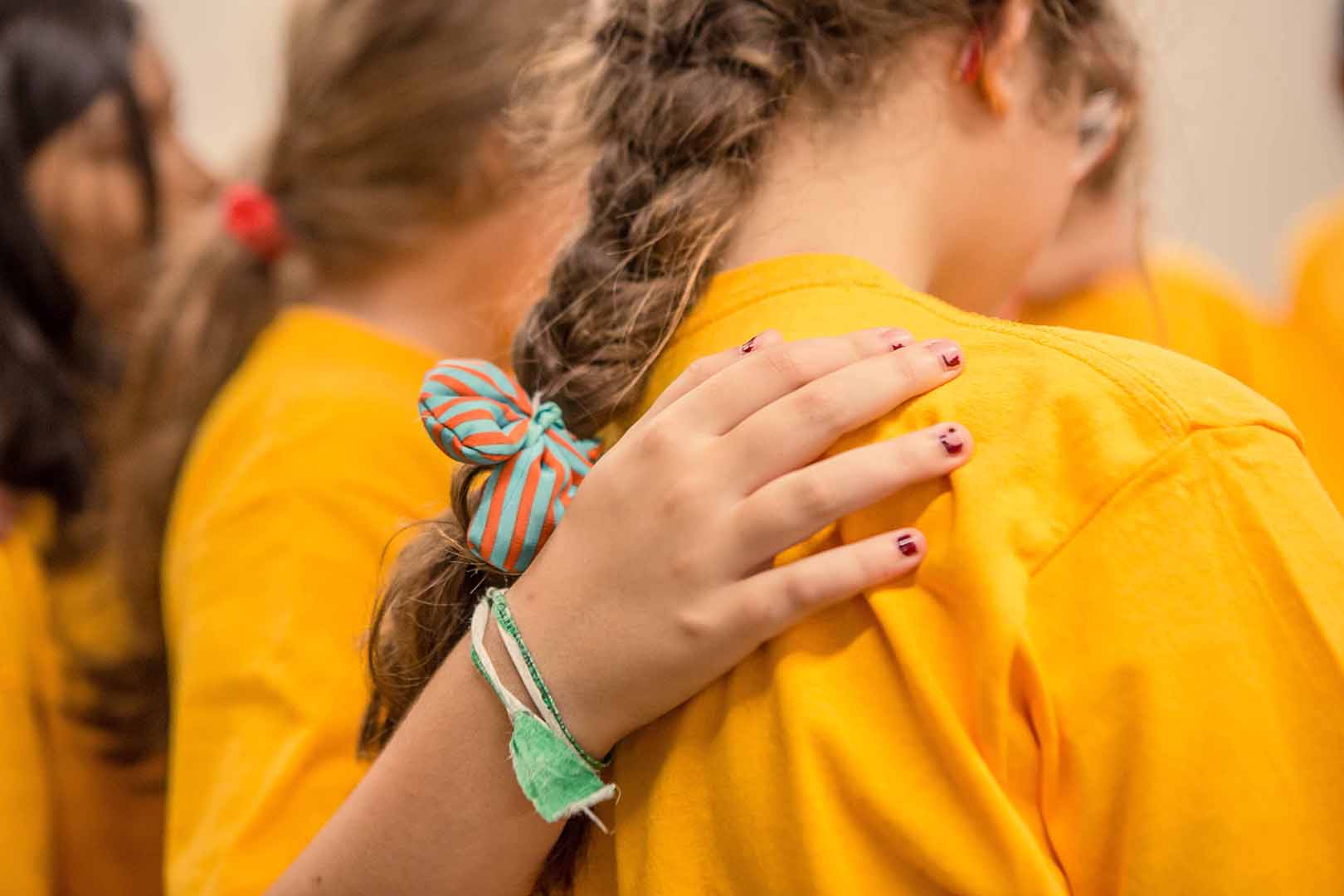 LIFE-LONG IMPACT
Results show our program inspires and empowers girls to build healthy physical and mental habits that last long beyond the program.
At an age when girls are constantly trying to measure up to ideas of who they should be or how they should act, Girls on the Run leads them to understand that their potential isn't just enormous — it's beyond measure.
Colleen, age 9
"If you are a girl who is bad at making friends and nobody understands how you're feeling and you sit alone each day….that was me. I was that person out of the crowd. Then, I joined Girls on the Run. IT CHANGED MY LIFE! Now I have people who understand me. I love my life because of GOTR."
Learn More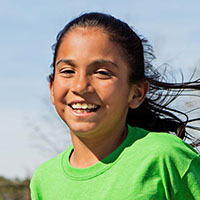 Malia, age 11
"Girls on the Run has helped me understand what it means to be a girl. It was an amazing experience being part of such a spectacular team of girls. I will continue to teach others what I have learned with Girls on the Run and carry it with me for the rest of my life."
Learn More
JOIN THE
MOVEMENT
With the help of dedicated supporters, we are transforming the lives of girls across the country. Join the Girls on the Run movement today by connecting with your local council, and help more girls activate their limitless potential and boldly pursue their dreams.