Transformation
Your investment empowers girls with transformational life skills that impact their future.  Each year over 200,000 girls, from coast to coast, experience the only physical activity-based positive youth development (PA-PYD) program with compelling evidence of impact.
Trust
It is our combination of a research-based curriculum, trained coaches and commitment to serving all girls that sets us apart. We are a trusted resource for girls, parents, guardians and communities.

Meaningful Engagement
By customizing unique partnerships, we showcase alignment, develop meaningful employee engagement opportunities and communicate a commitment to empowering women and girls.
CORPORATE SPONSORS
Through our shared mission of empowering girls, we collaborate with our
corporate sponsors on unique campaigns that enable more girls to reach their
limitless potential.
Other Ways to Partner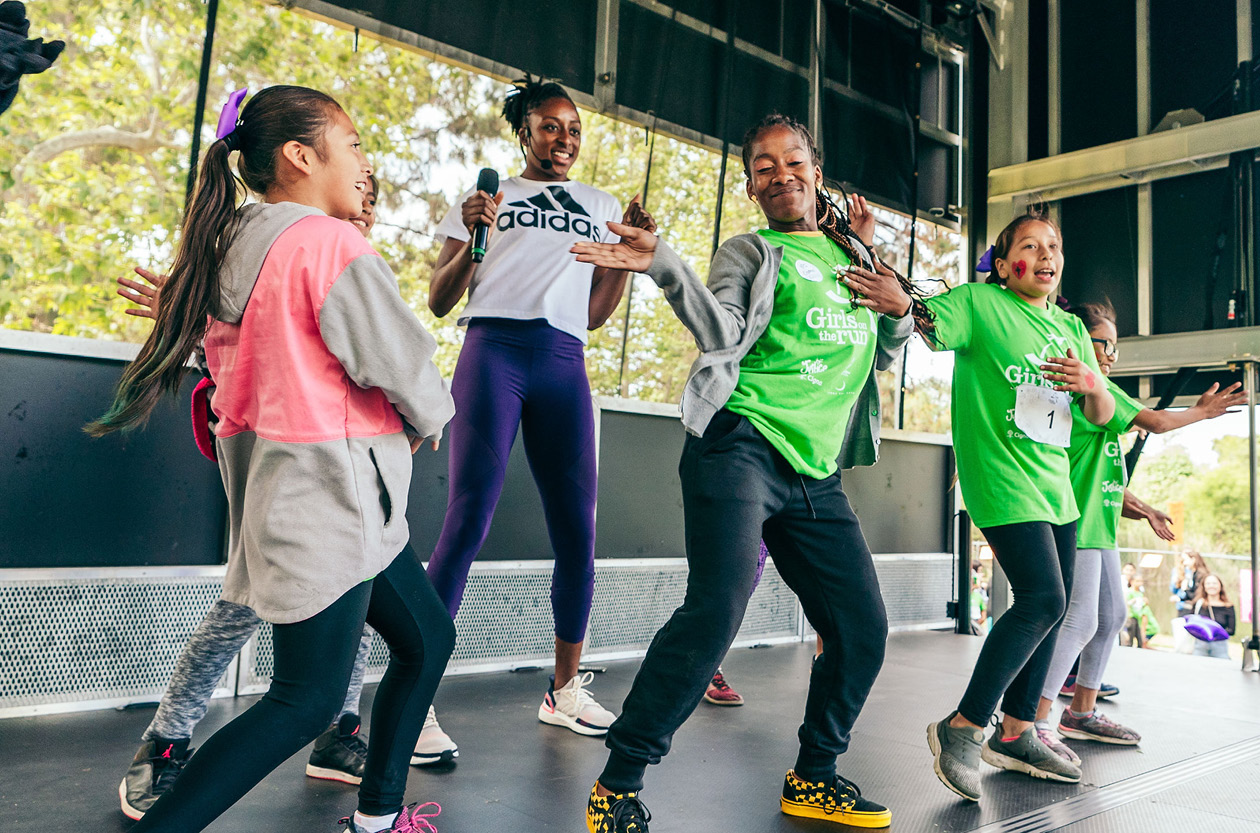 Collaborate with Us
Interested in learning more about partnership opportunities with Girls on the Run? Let us know a little more and together, we will make the world a better place for our girls.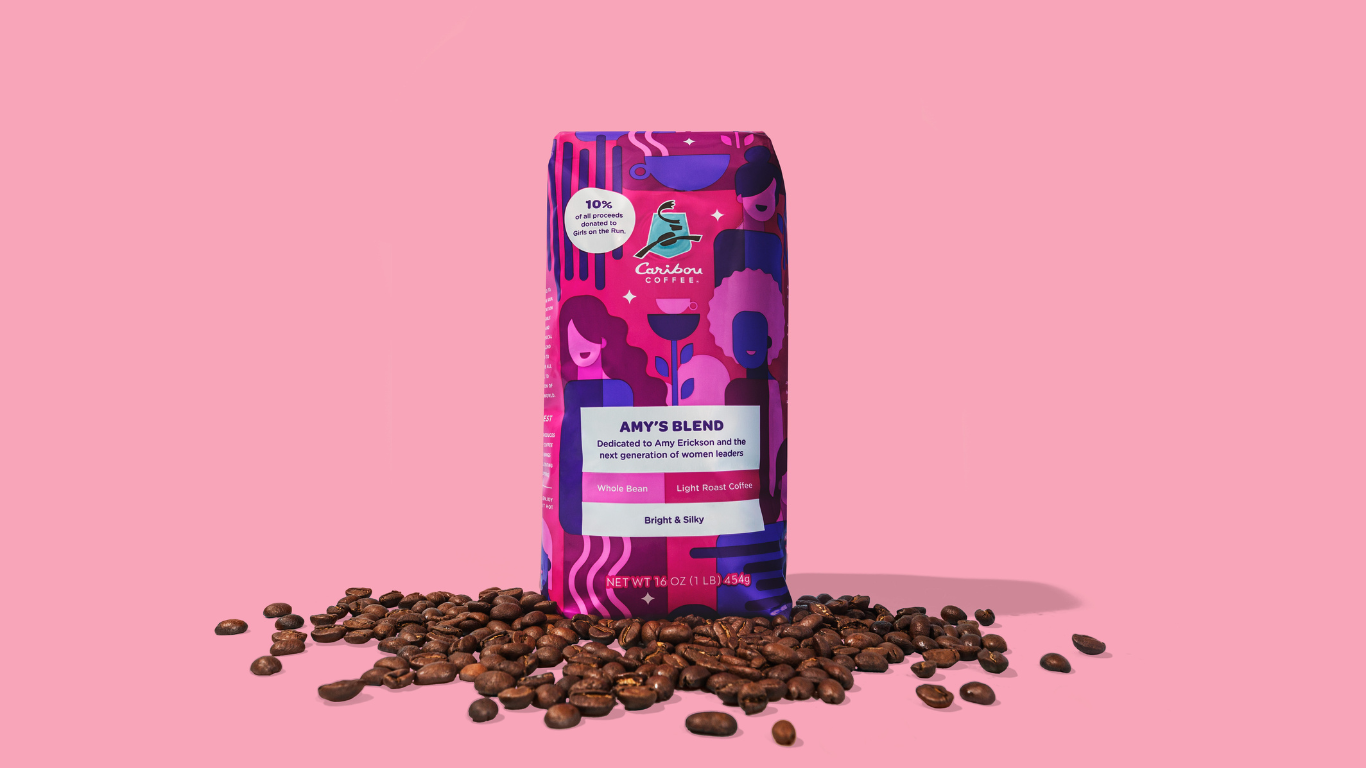 Give Back for Good
Is your company searching for a meaningful way to give back? We work collaboratively with partners to design Cause Marketing campaigns that will meet their goals.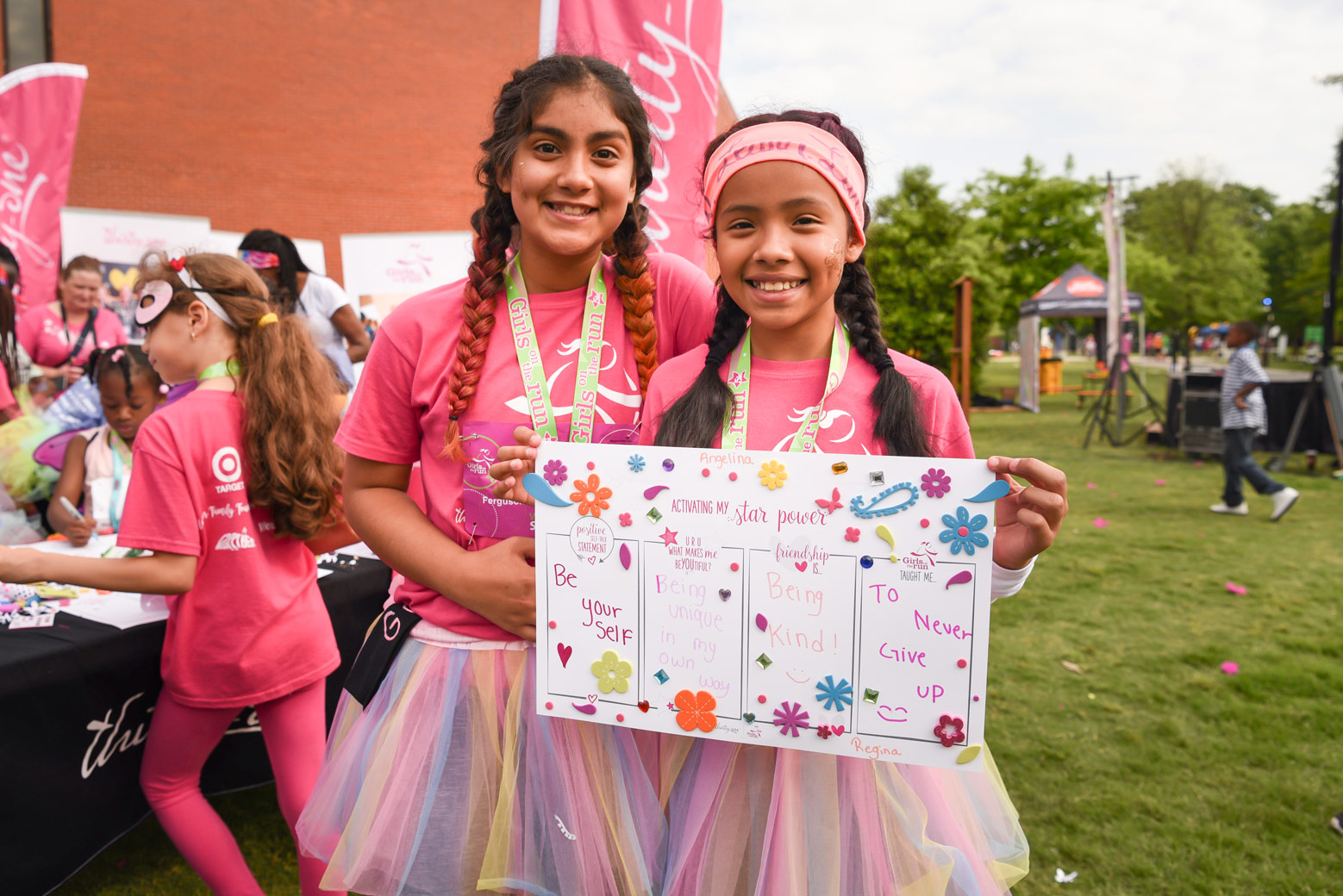 Your Story Matters
We are committed to changing the narrative and giving every girl and woman the confidence to share her voice. We'd love to hear your story of inspiration or courage.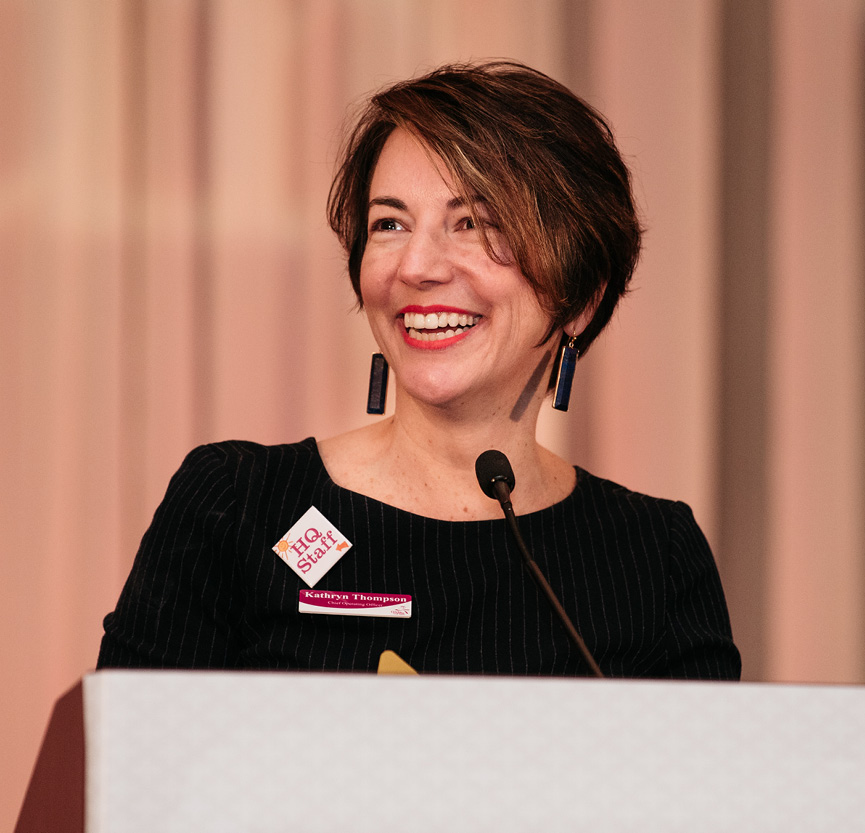 Call in the Experts
Our experienced leaders are passionate about sharing insights and information on our mission and impact. Reach out for ways we can inspire and educate your audience.