CURRENT
GIVEBACKS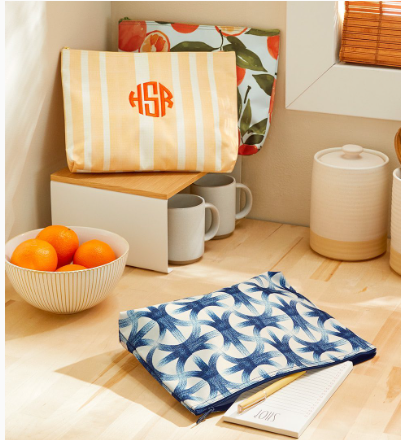 Thirty-One Gifts
With each Zipper Pouch purchased, Thirty-One will donate $0.31 to Girls on the Run®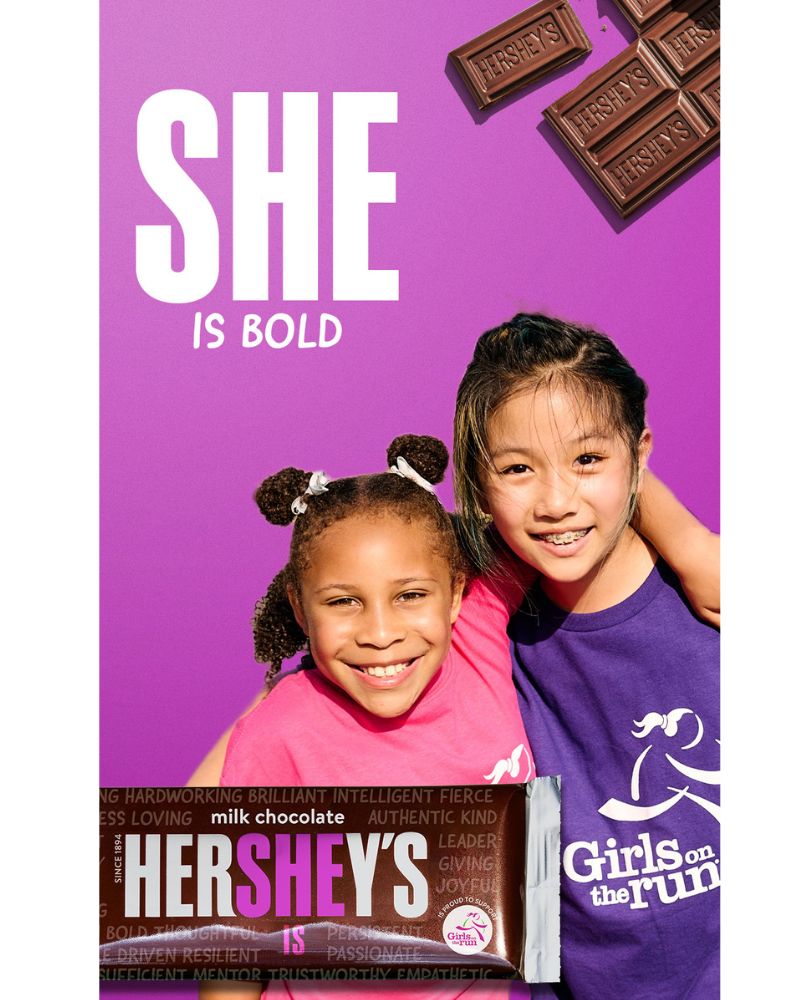 HERSHEY'S
This year's limited edition HERSHEY'S SHE Bars highlights the amazing qualities SHE possesses, and it's just one of the ways we're putting SHE in the spotlight.  HERSHEY'S SHE Bars are available now while supplies last!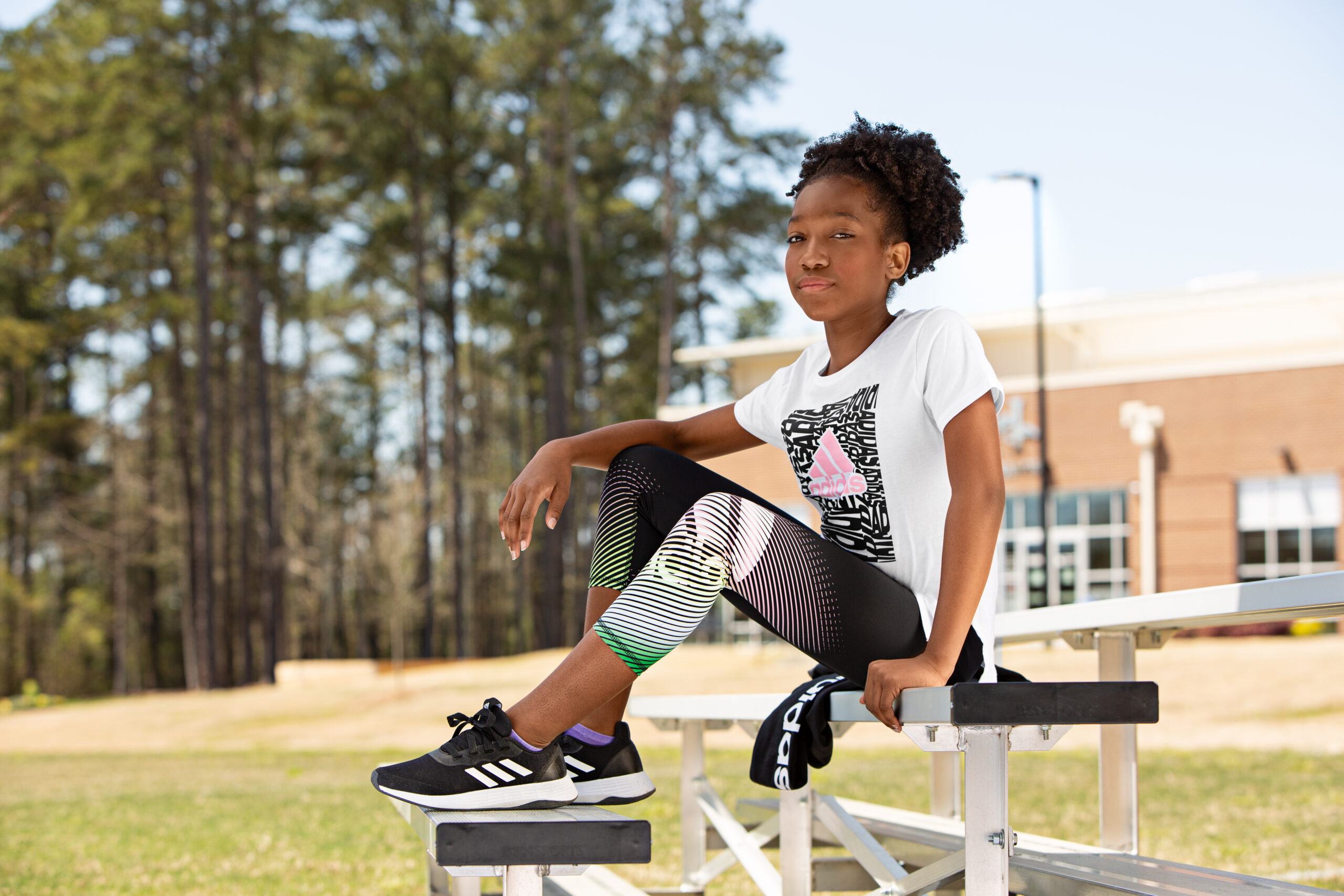 adidas Supporter Collection
Shop the adidas Supporter Collection on Amazon! Purchase this functional and stylish gear and with every purchase through Dec. 31, 2023, 5% will be donated to Girls on the Run!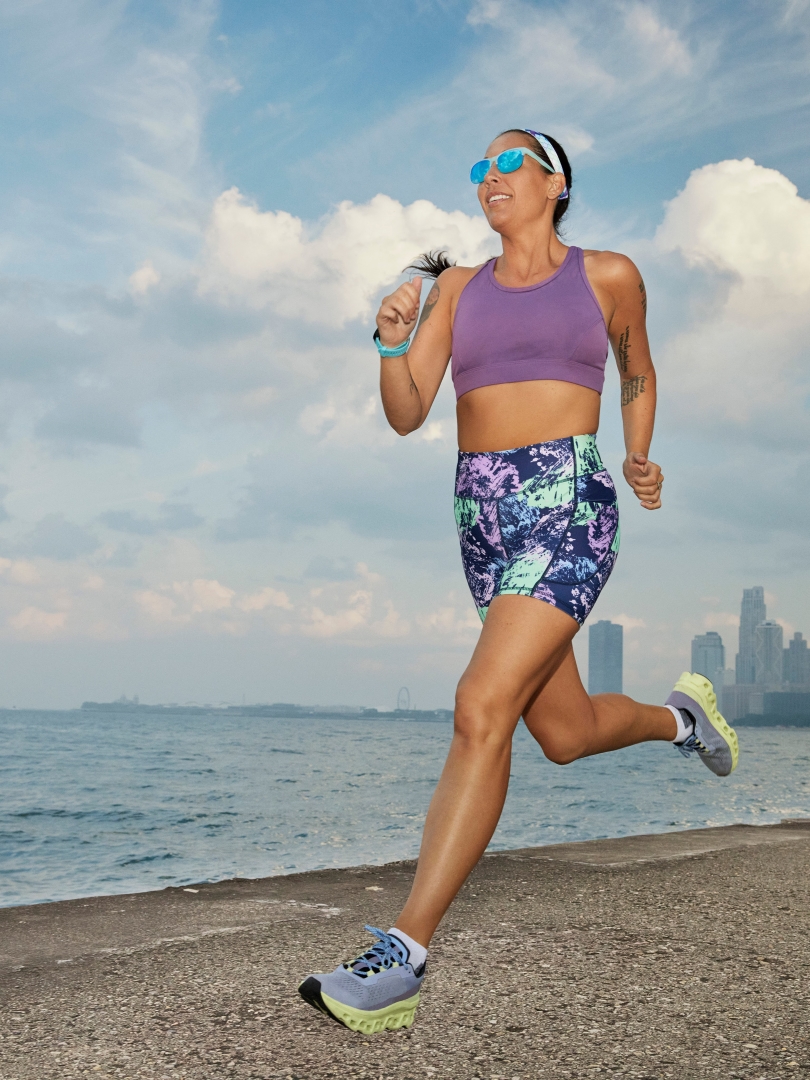 Gonna Need Milk
For every woman who joins Team Milk, Milk pledges a donation to Girls on the Run International through their 'Every Woman Sponsored Fund' aimed at providing funding to enhance the Girls on the Run curriculum.
LET'S
COLLABORATE
Interested in offering a give back to benefit Girls on the Run? Let us know a little more and together, we will make the world a better place for girls.