CURRENT
GIVEBACKS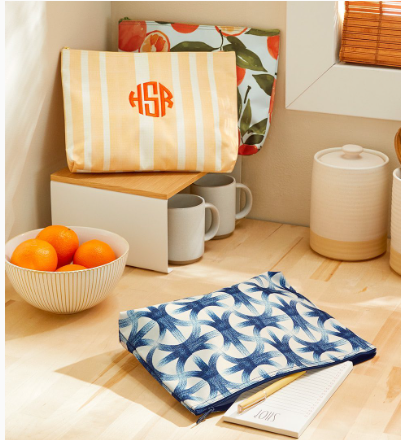 Thirty-One Gifts
With each Zipper Pouch purchased, Thirty-One will donate $0.31 to Girls on the Run®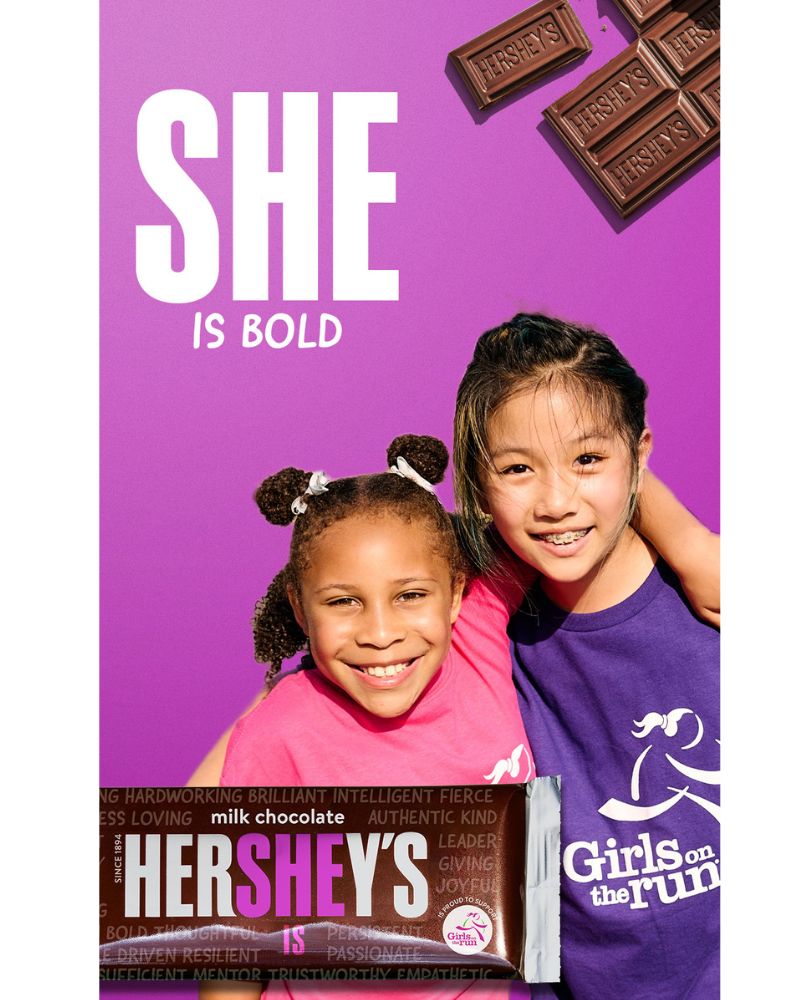 HERSHEY'S
This year's limited edition HERSHEY'S SHE Bars highlights the amazing qualities SHE possesses, and it's just one of the ways we're putting SHE in the spotlight.  HERSHEY'S SHE Bars are available now while supplies last!
Gourdy's Pumpkin Run
When you register for Gourdy's Pumpkin Run, Gourdy's will automatically donate $1 in honor of you running for her! Registration is now open.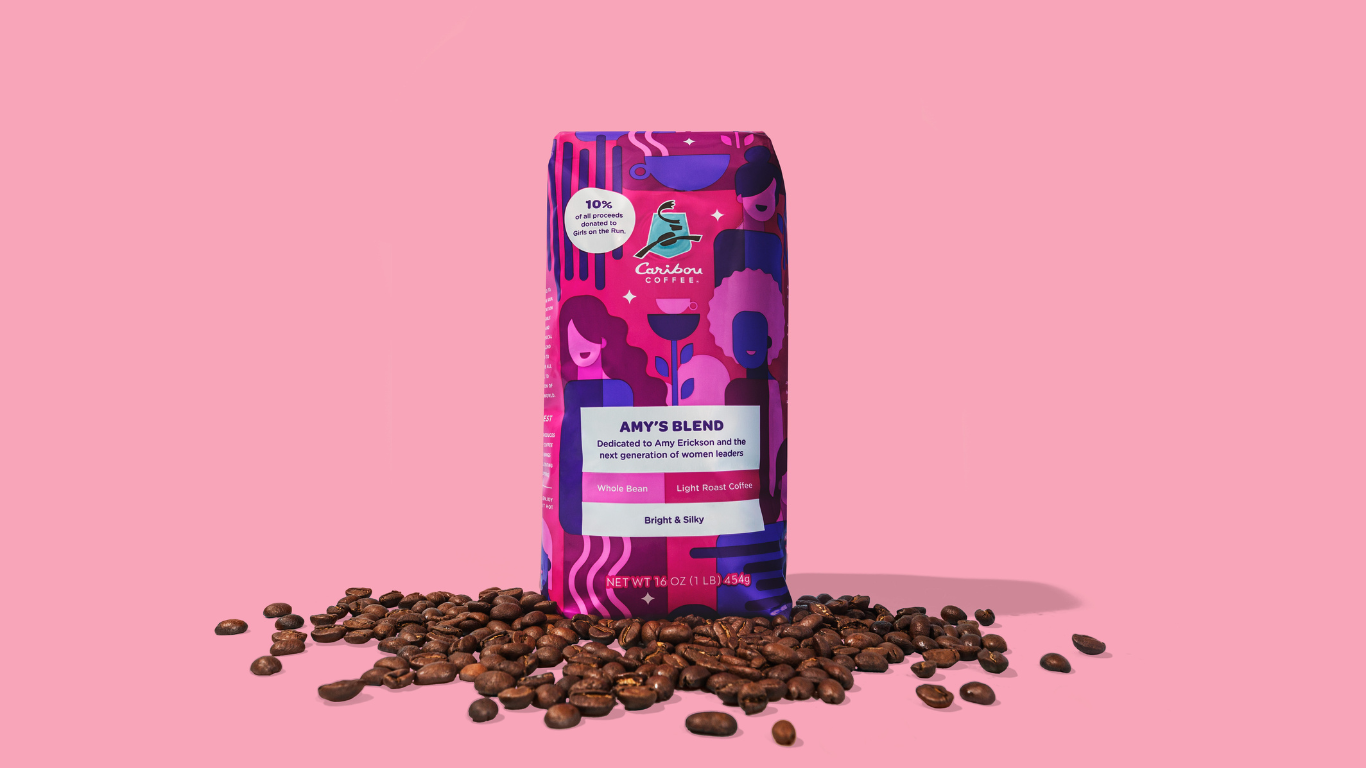 Caribou Coffee
With every purchase of Amy's Blend, 10% of proceeds will go to Girls on the Run to support the next generation of strong leaders just like Amy.
LET'S
COLLABORATE
Interested in offering a give back to benefit Girls on the Run? Let us know a little more and together, we will make the world a better place for girls.