Coloring Sheet: Let Your Star Power Shine
Your girl can let her Star Power shine with this exclusive Girls on the Run coloring sheet! Download now.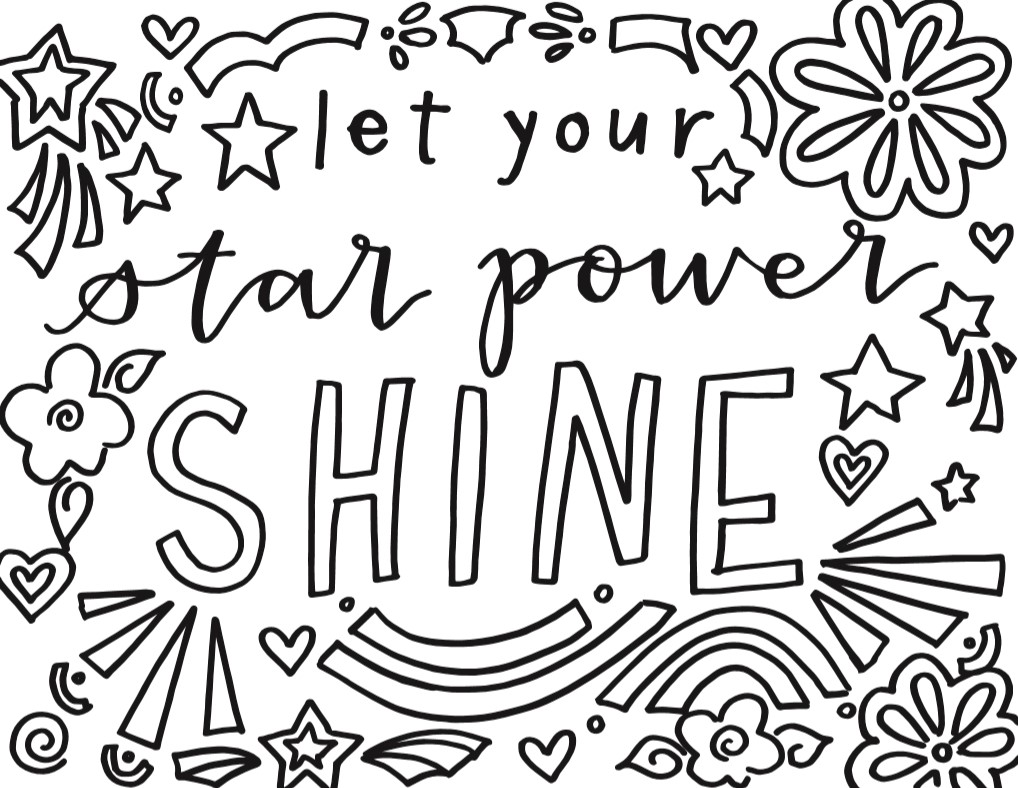 Thank you to Holly Morris for designing this artwork!
For more activities, resources and parenting tips, visit our Parent Resources page and be sure to sign up for our monthly e-newsletter! 
Love what you read? Sign up to receive our emails! Get tips, advice, inspiration and remarkable stories of women and girls fueling their limitless potential.