#GOTRVoices: Being Your Authentic Self
Reina Pruett, a 15-year-old GOTR alumna, believes in the importance of authenticity. She encourages her friends to embrace their inner beauty by being themselves. At Girls on the Run, Reina learned how crucial it is to examine the messages girls receive from the media and find positive messages instead of subscribing to ideas of what girls should or shouldn't be. She believes that since everyone is unique and no one will ever be the exact same, we should celebrate those differences within our communities and the world as a whole.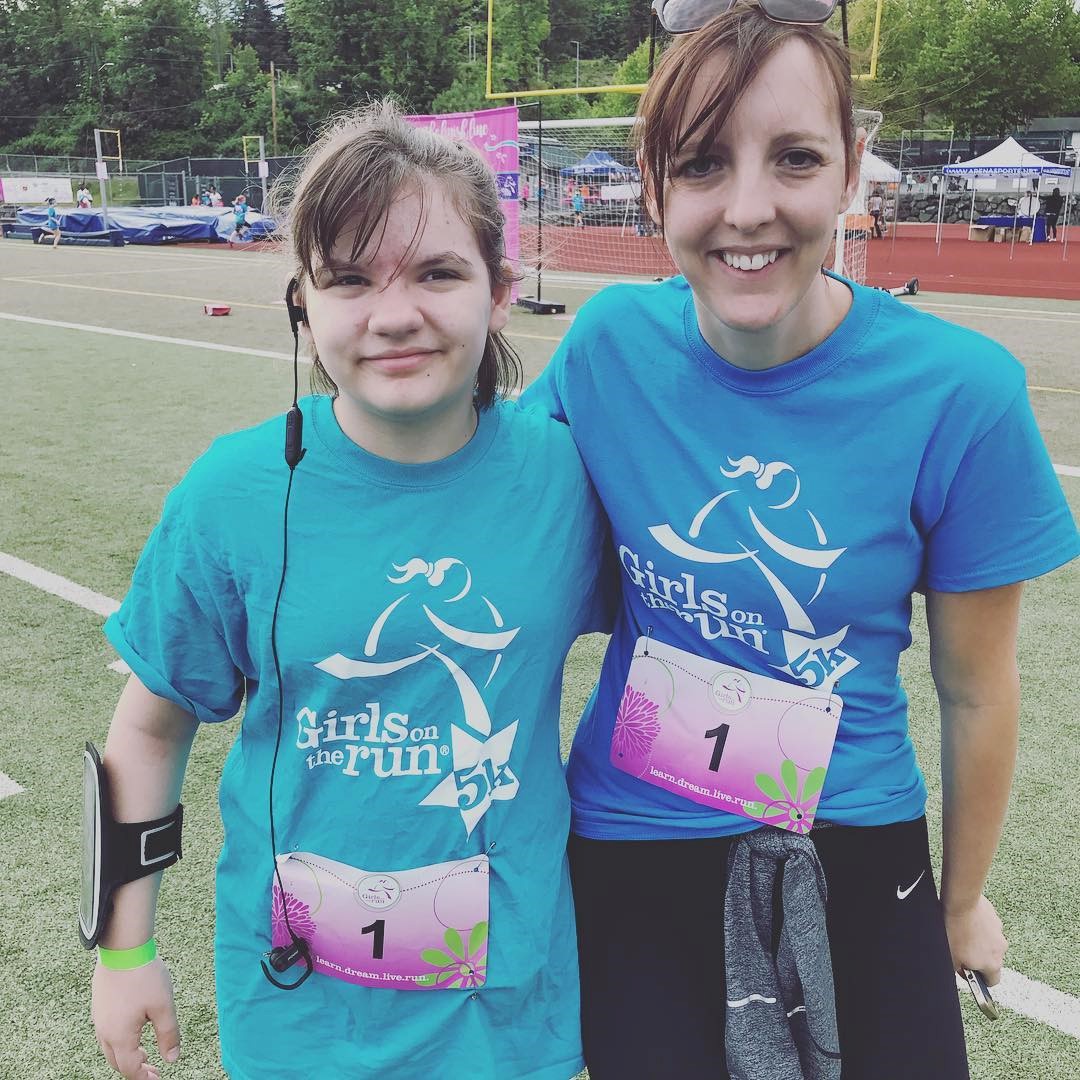 Reina's commitment to living authentically is evident in the way she serves her community. Through the Community Impact Project at the end of the Girls on the Run season, Reina learned how important it is to give back to others in both big and small ways. With help from her mom (a GOTR coach), Reina started a Period Kit Project at her middle school — she supplies the nurses' office with bags of pads, tampons and other necessities girls need in case they start their periods at school. Reina also took the initiative to establish Pride Week at her elementary school, saying, "These people are here and they're valid and they're amazing — not just the LGBTQ+ community, but communities of every type."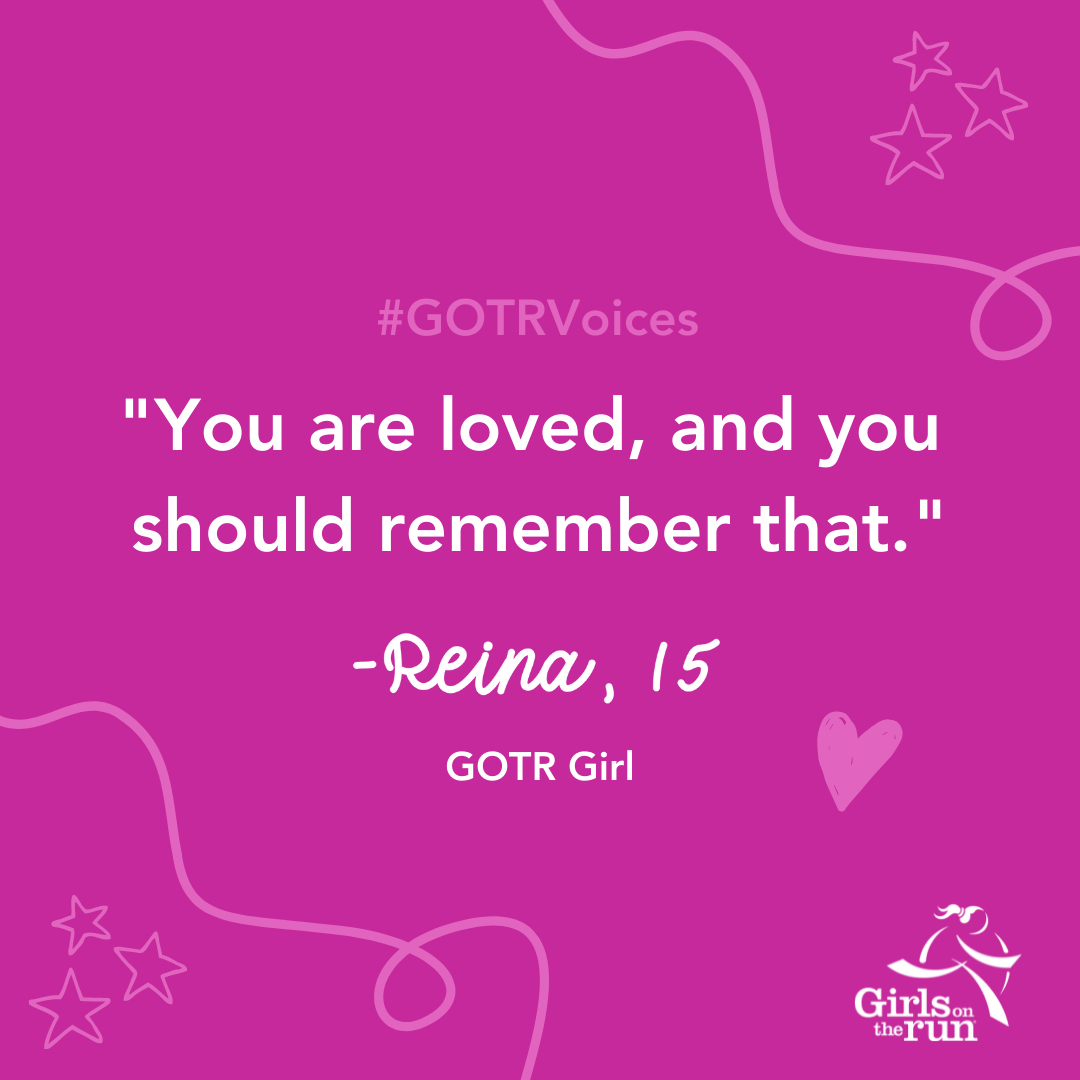 Reina also draws positive inspiration from her family and friends. Reina said, "Because of Girls on the Run, I had the ability and the strength to celebrate my authentic self and everyone around me. Inner strength means 'I got this! I can do whatever I want.'" When Reina grows up, she wants to work with people, whether by teaching kids or serving the community with peers.
If you're feeling inspired by Reina's story of expressing her authentic self and serving her community, share your own story by clicking here! For more inspirational and empowering stories like this, check out our 2021 annual video.
Love what you read? Sign up to receive our emails! Get tips, advice, inspiration and remarkable stories of women and girls fueling their limitless potential.