#GOTRVoices: Celebrating Your Star Power
Yixuan is a 9-year-old GOTR girl who participated in our program in 2020 and will complete another 5K soon as she wraps up her 2021 Girls on the Run season! The first time she crossed the 5K finish line, she said, "I finished the 5K — OMG! Whoa, did I really do that?"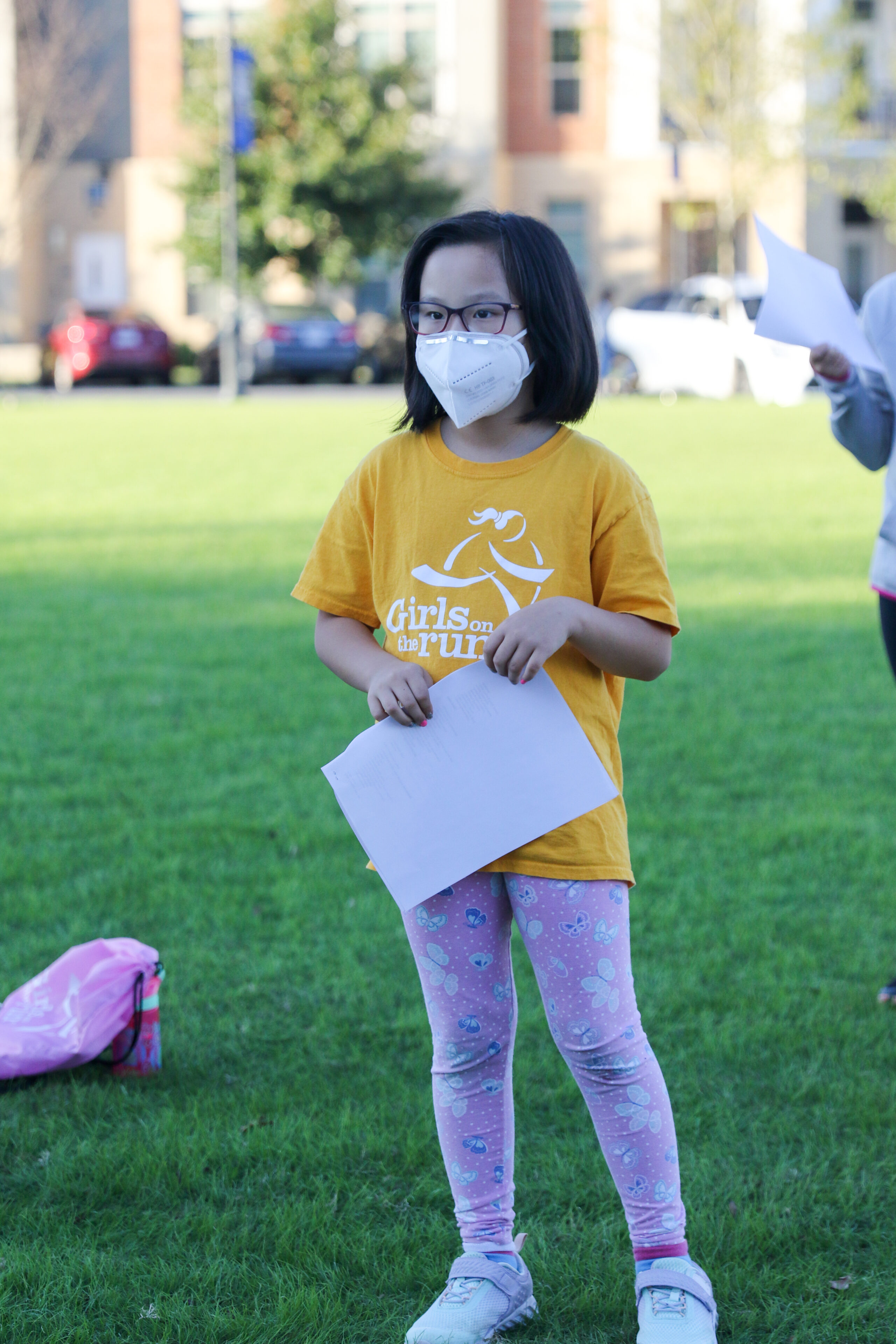 Through Girls on the Run, Yixuan discovered the power of embracing differences and finding strength in connectedness: "Confidence means you can go through hard times. Never giving up means always staying positive even if bad things are happening around you. Keep on going and moving towards the finish line." She defines Star Power as being energetic and having your own unique personality.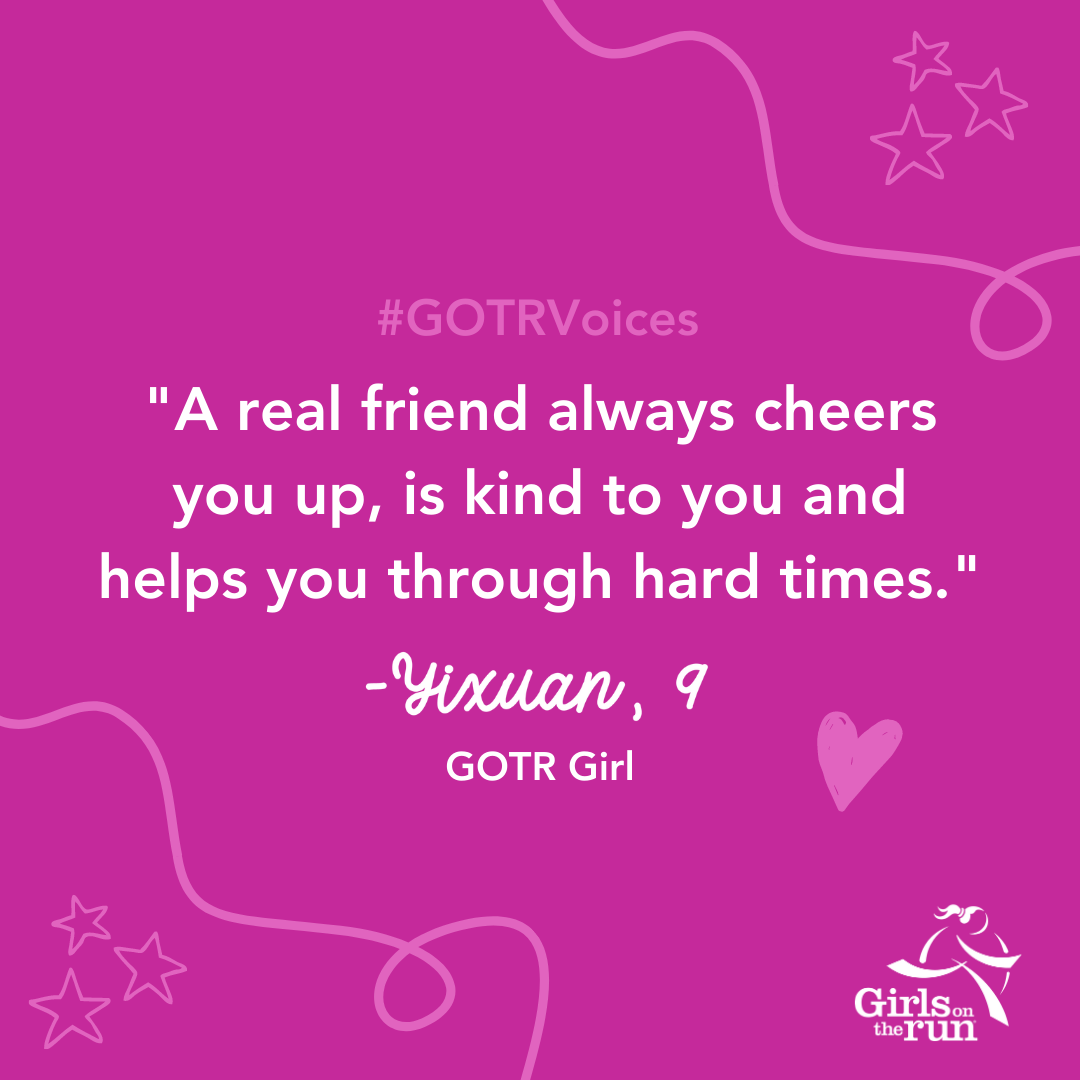 Another lesson from Girls on the Run that Yixuan took to heart was what friendship means and how to make new friendships. When she notices someone by themselves at school, she'll invite them to play with her during recess or leave a card in their locker to ask them to be friends. She also learned the importance of standing up for herself and others, even if she is afraid.
If you're feeling inspired by Yixuan's story and want to share your own story about activating your Star Power at Girls on the Run, click here! For more inspirational and empowering stories like this, check out our 2021 annual video.
Love what you read? Sign up to receive our emails! Get tips, advice, inspiration and remarkable stories of women and girls fueling their limitless potential.