More opportunities
coming soon!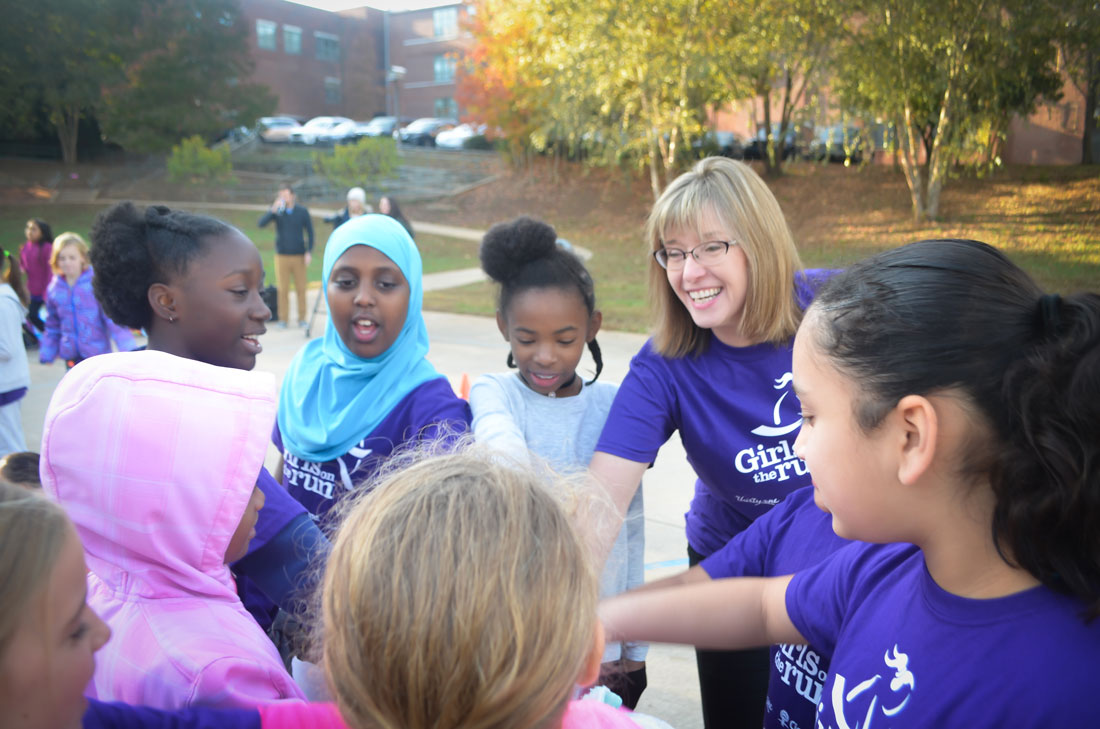 Program Development Specialist
Girls on the Run Central Florida
Reporting to the Executive Director, the Program Development Specialist is responsible for managing and growing the Girls on the Run programs, sites, and recruiting coaches and volunteers. This role will require you to be out in the community and meeting with key decision-makers to develop new sites to host the Girls on the Run program, including but not limited to, schools, gyms, churches, community centers, etc.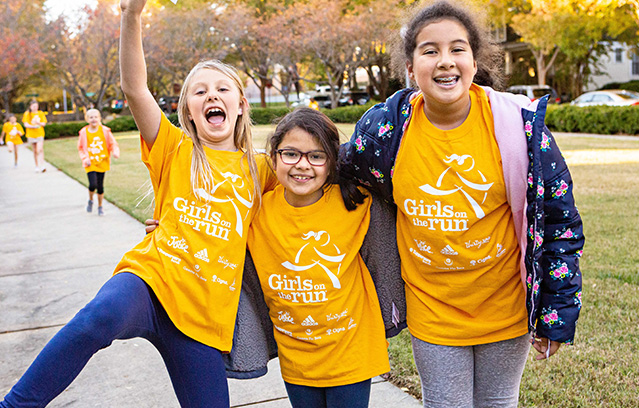 Executive Director
Girls on the Run Northwest Arkansas
The Executive Director of Girls on the Run of Northwest Arkansas (GOTR NWA) is a collaborative and inspirational leader working closely with the local board of directors to establish an innovative program that will grow financially and operationally. The Executive Director provides leadership, vision and direction to the GOTR NWA organization and the broader Girls on the Run network. The Executive Director represents GOTR NWA in the community and media to fulfill the GOTR mission and to ensure the financial health and long-term viability of GOTR programs in Northwest Arkansas.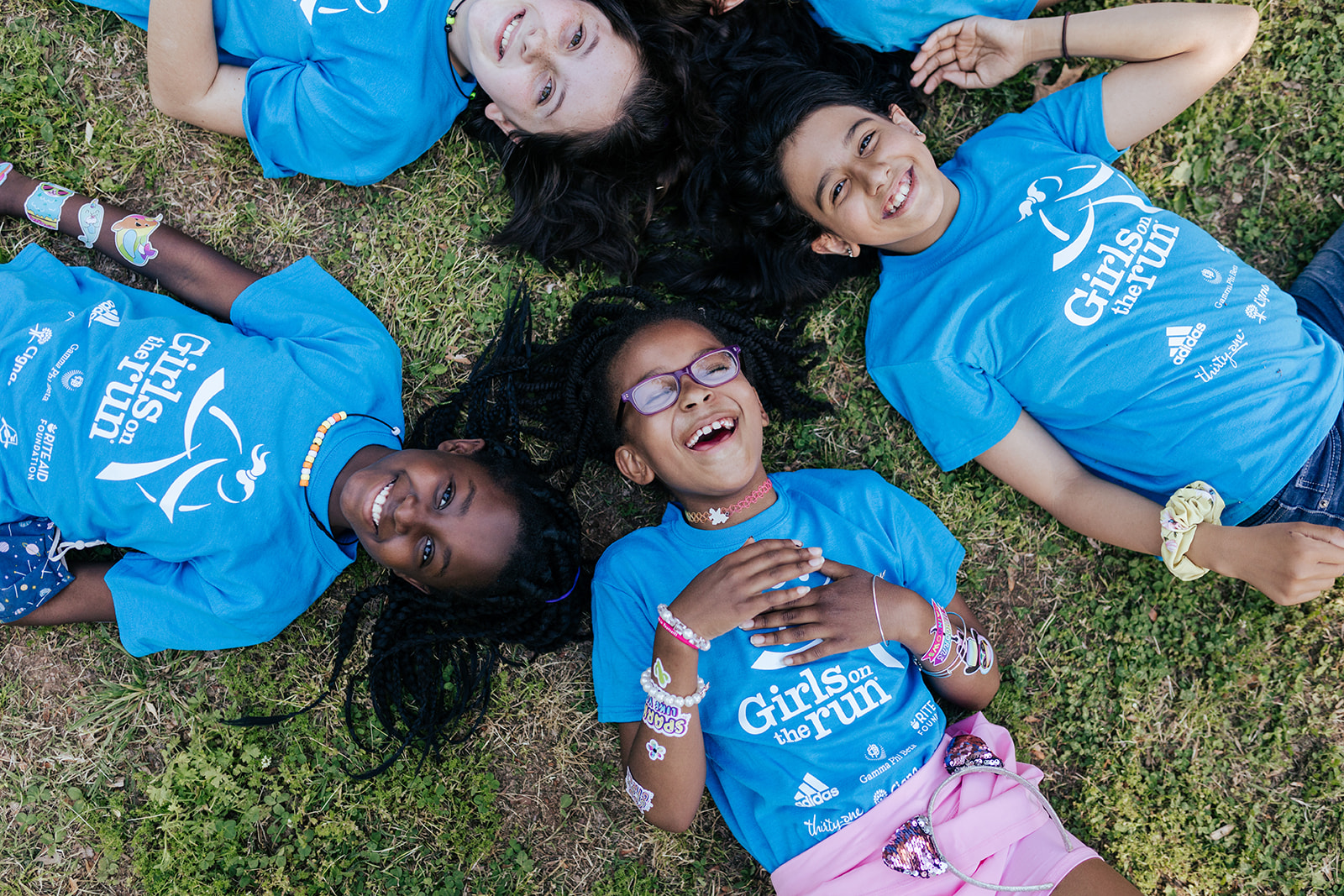 Volunteer and Events Coordinator
Girls on the Run Bexar County
The Volunteer & Events Coordinator reports to the Executive Director and is responsible for volunteer coordination in identifying community partnerships, the end-of-season 5K events, community outreach events, and the SoleMates fundraising program.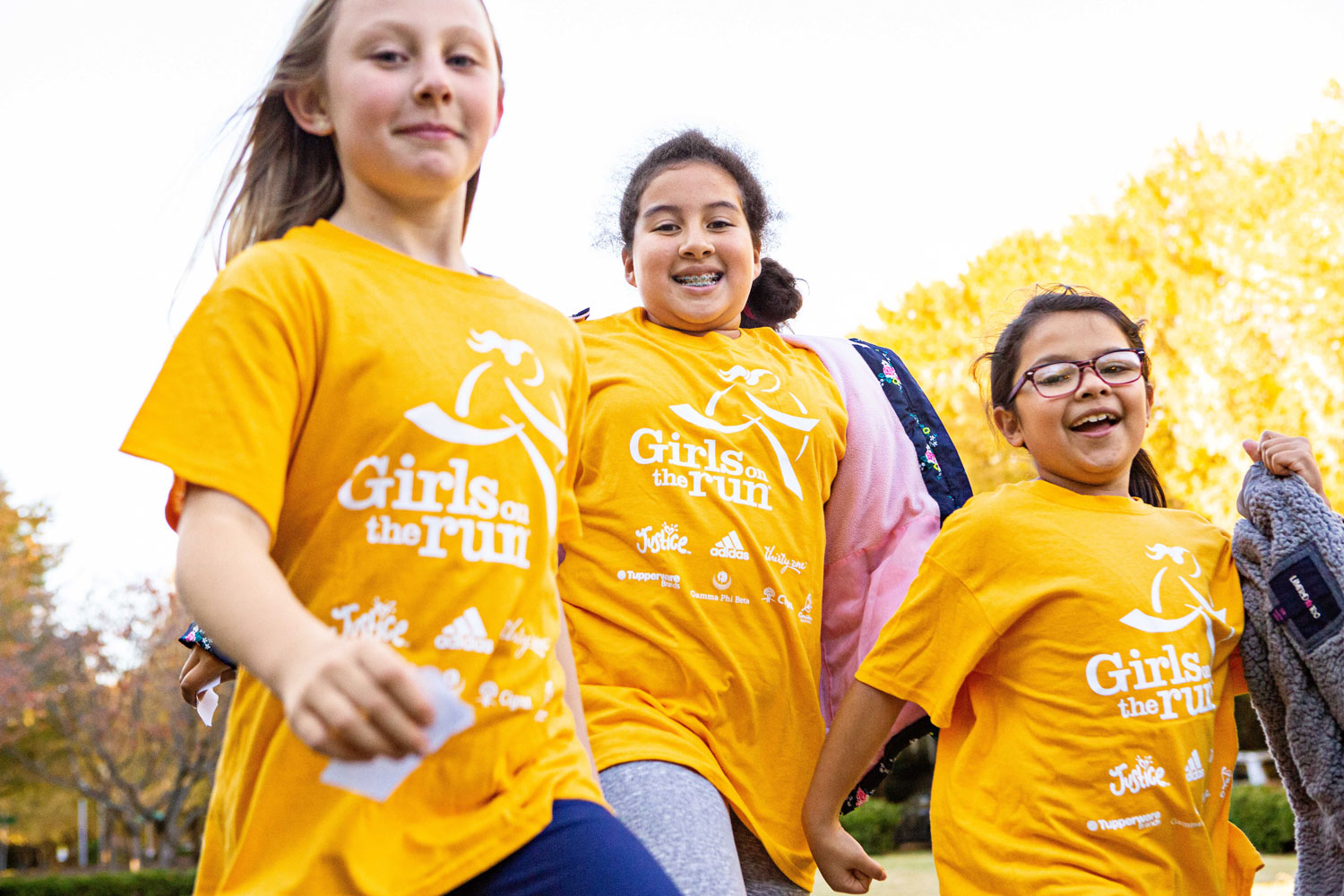 Marketing and Social Media Coordinator
Girls on the Run Bexar County
The Marketing and Social Media Coordinator is responsible for engaging key audiences through communications, social media, and marketing initiatives. This position reports to the Girls on the Run of Bexar County Executive Director and works collaboratively with the Program Manager to ensure alignment of efforts with program strategy.  As part of a small team, this position will also directly support program delivery during the peak season.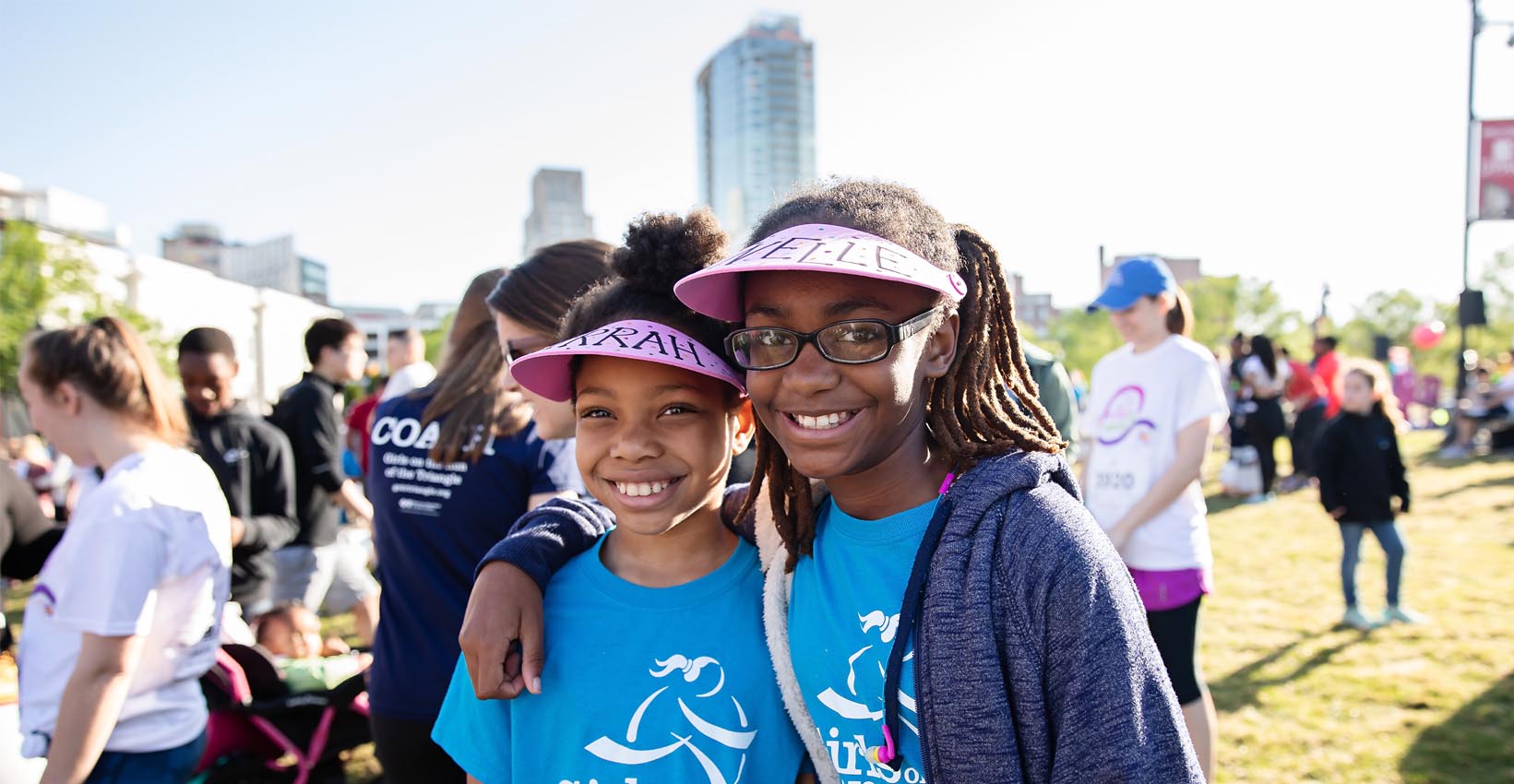 Program Manager
Girls on the Run Greater Richmond
The Girls on the Run Program Manager must possess a passion for and commitment to improving the lives and opportunities of girls in third through eighth grades. The Program Manager is responsible for site recruitment, coach management and training, program and 5K support, manages curriculum and materials and serves as the main programmatic contact.
The Program Manager reports to the Girls on the Run Greater Richmond Executive Director. This is a part-time 20 hours a week position with up to 30 hours a week during peak times. After onboarding and training are complete, Girls on the Run Greater Richmond offers flexible scheduling and remote work as tasks allow.