More opportunities
coming soon!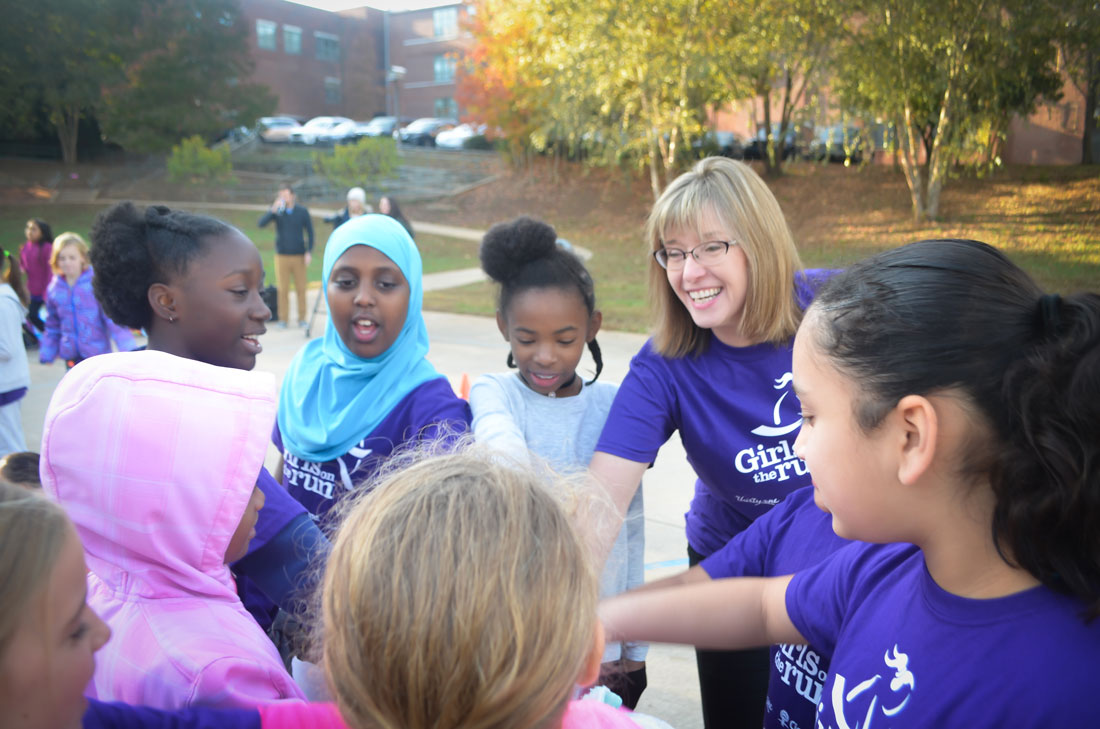 Program Development Specialist
Girls on the Run Central Florida
Reporting to the Executive Director, the Program Development Specialist is responsible for managing and growing the Girls on the Run programs, sites, and recruiting coaches and volunteers. This role will require you to be out in the community and meeting with key decision-makers to develop new sites to host the Girls on the Run program, including but not limited to, schools, gyms, churches, community centers, etc.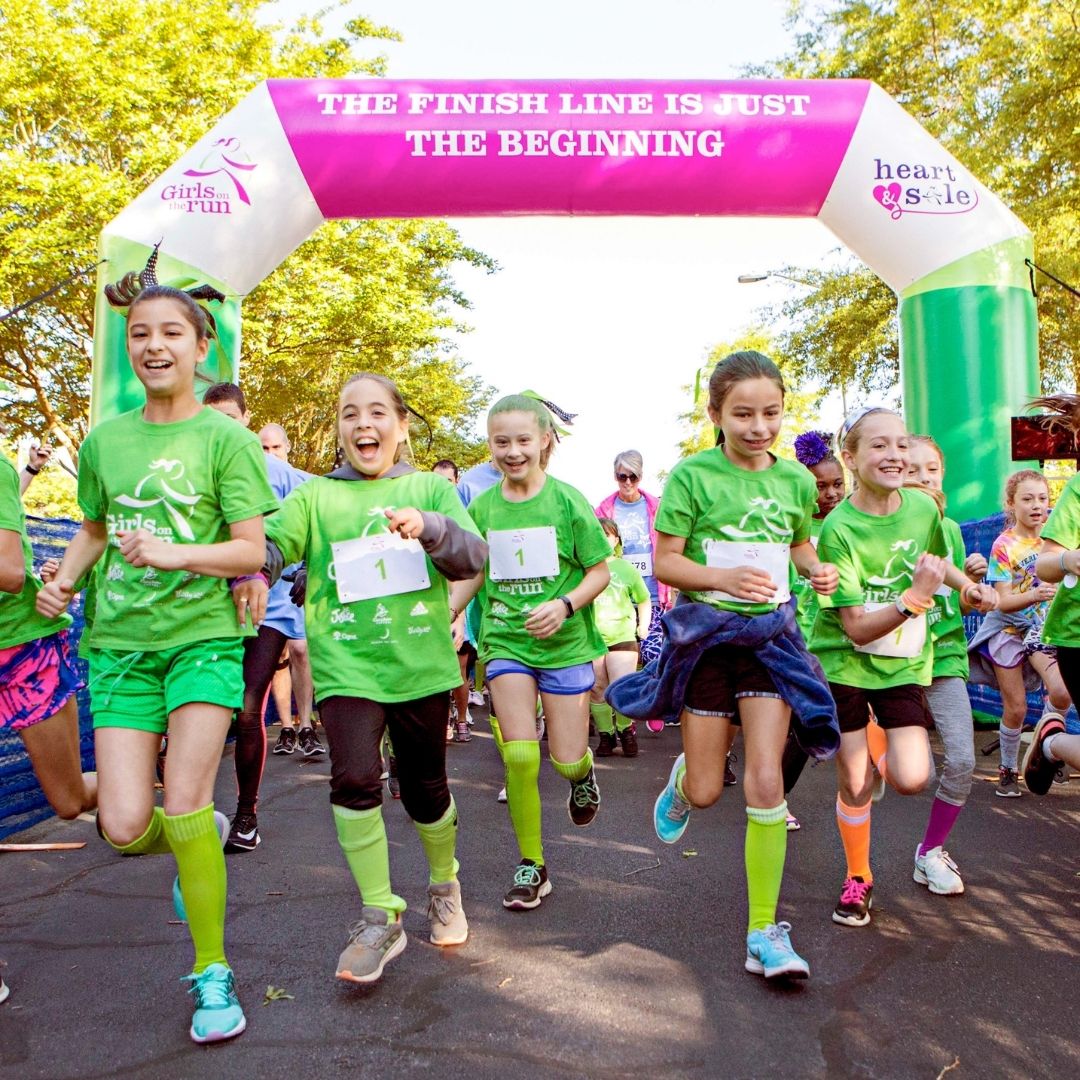 Council Director
Girls on the Run Northeast Indiana
Reporting to the local Board of Directors, the CED is a highly skilled nonprofit professional who represents the council to the public, leads organizational development and strategic planning, optimizes financial performance, oversees program delivery in the designated territory, builds donor relationships and oversees personnel while being responsible for the overall implementation of the Girls on the Run mission.