We are so grateful
for your commitment.
You are
a-MAIZE-ing.
This portal provides a few resources to help inspire your family, friends, and other supporters to donate to your fundraiser for Girls on the Run.
Fundraising Roadmap
Check out this roadmap for some tips to follow along your fundraising journey!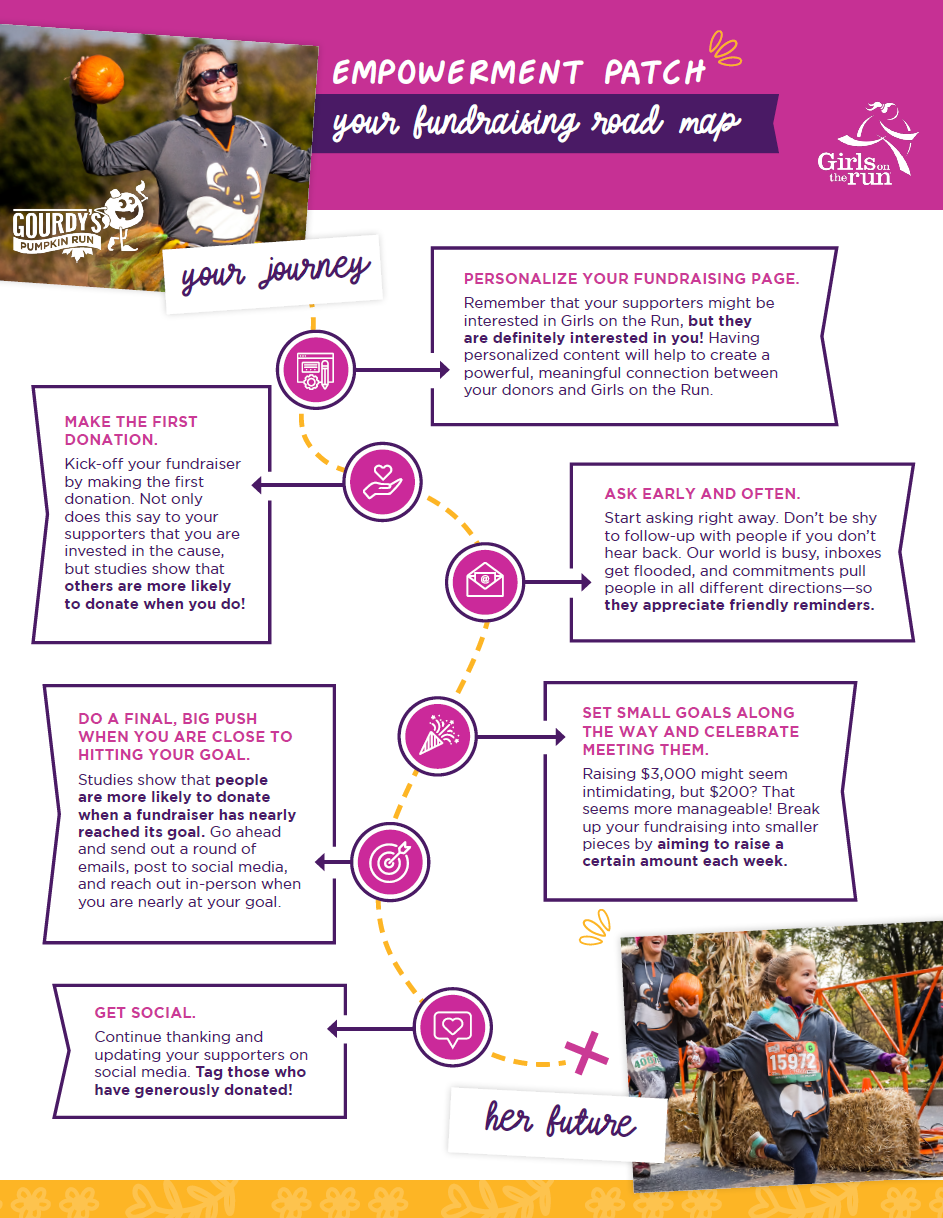 Download the fundraising roadmap below!
Social Media Resources
Social media offers an easy and free way to connect with people near and far to ask for their support as you prepare for Gourdy's Pumpkin Run and raise funds for Girls on the Run. This section includes copy for social media posts and downloadable graphics.
Social Media Post Copy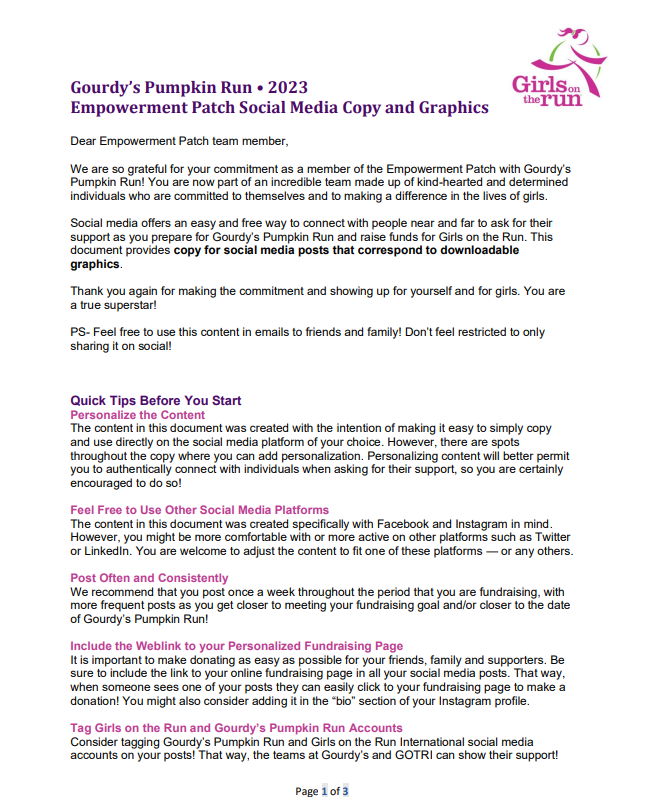 Click the button below to download social media post copy
Social Media Graphics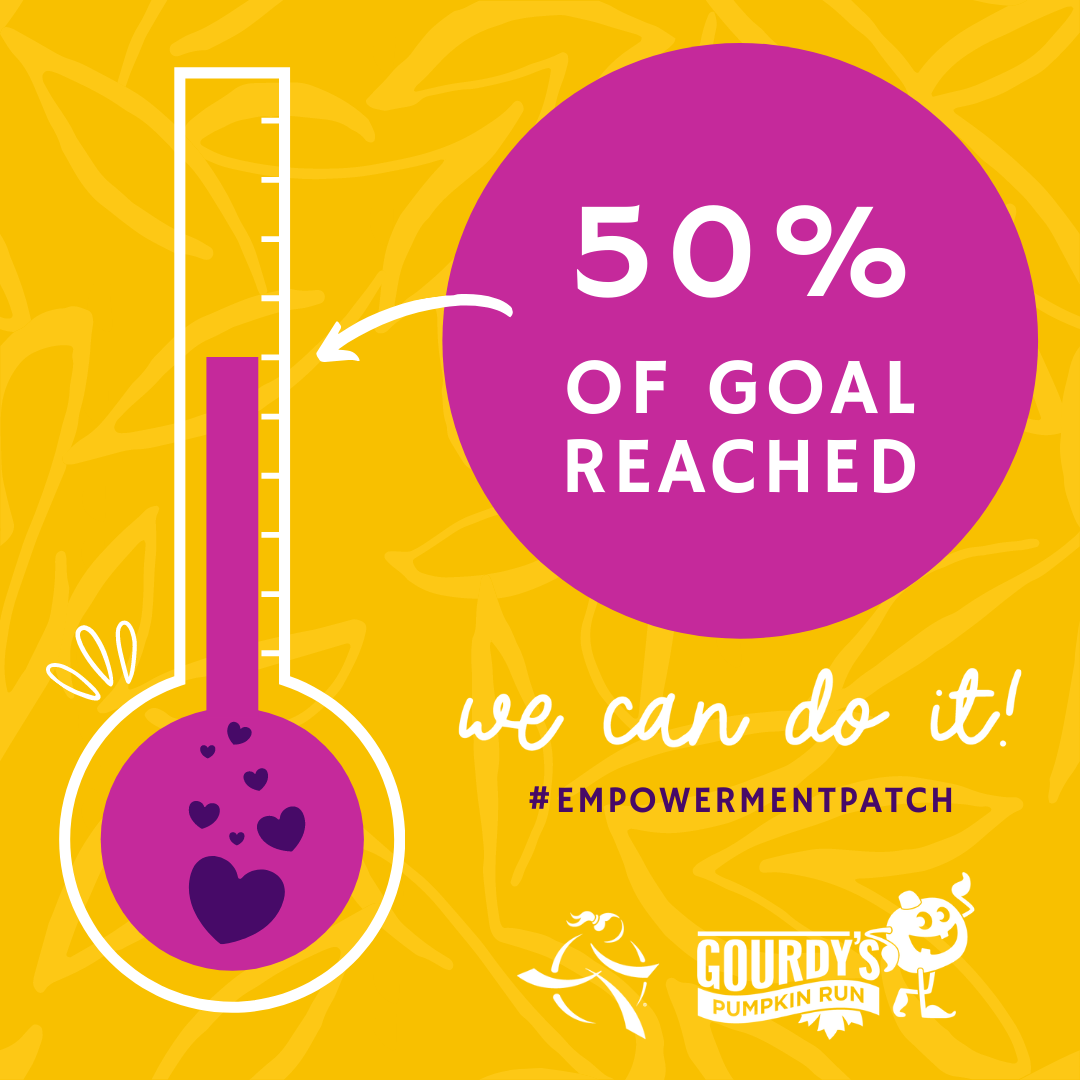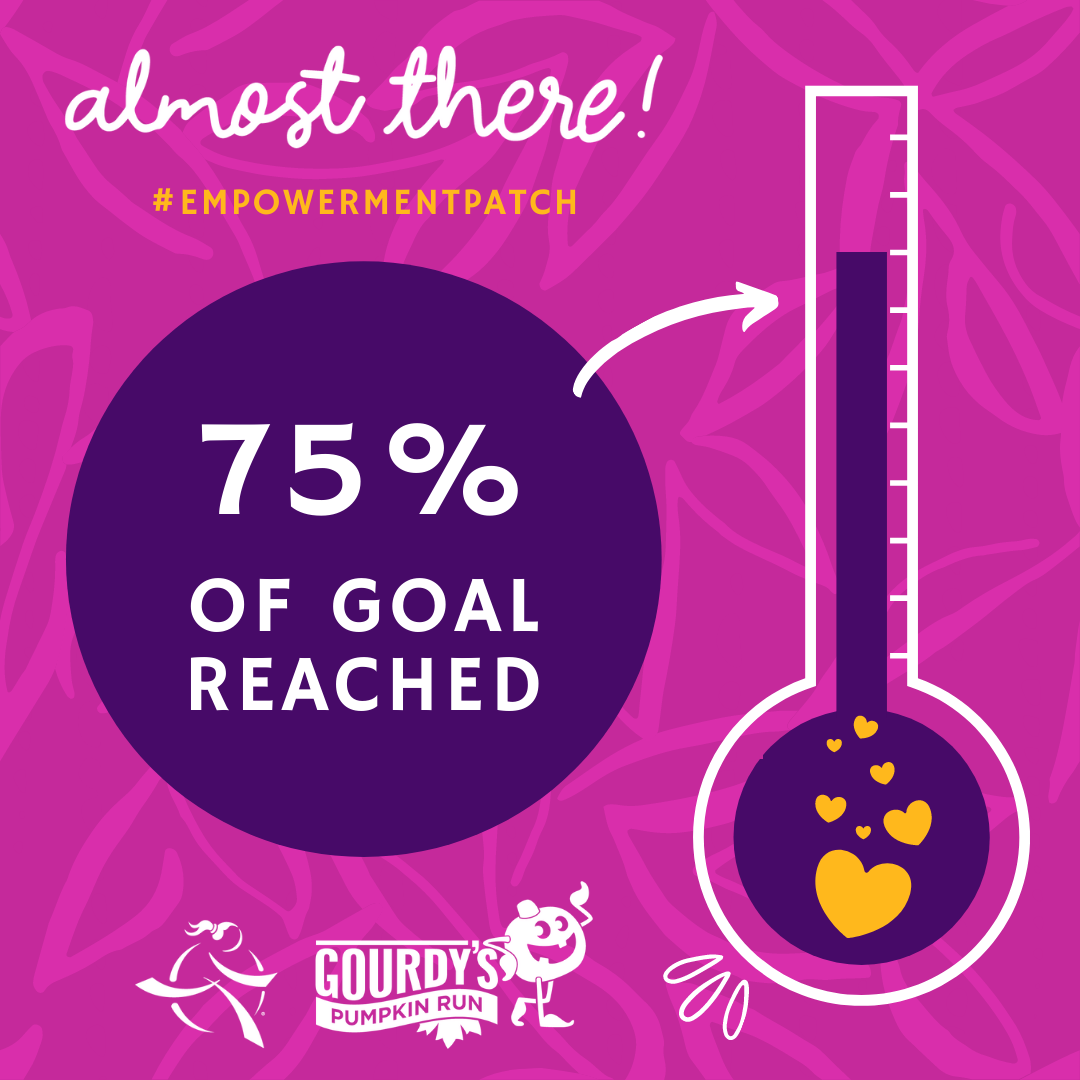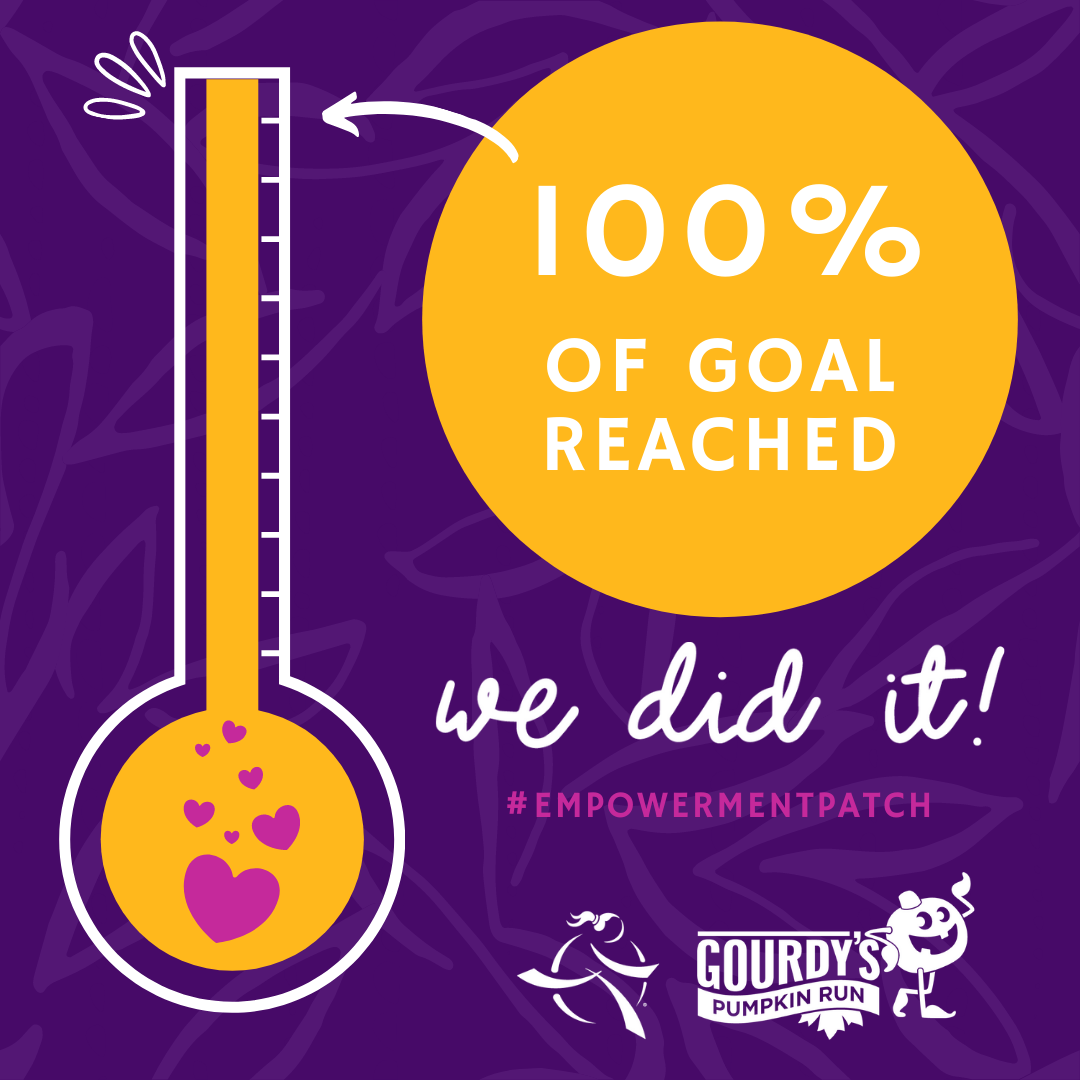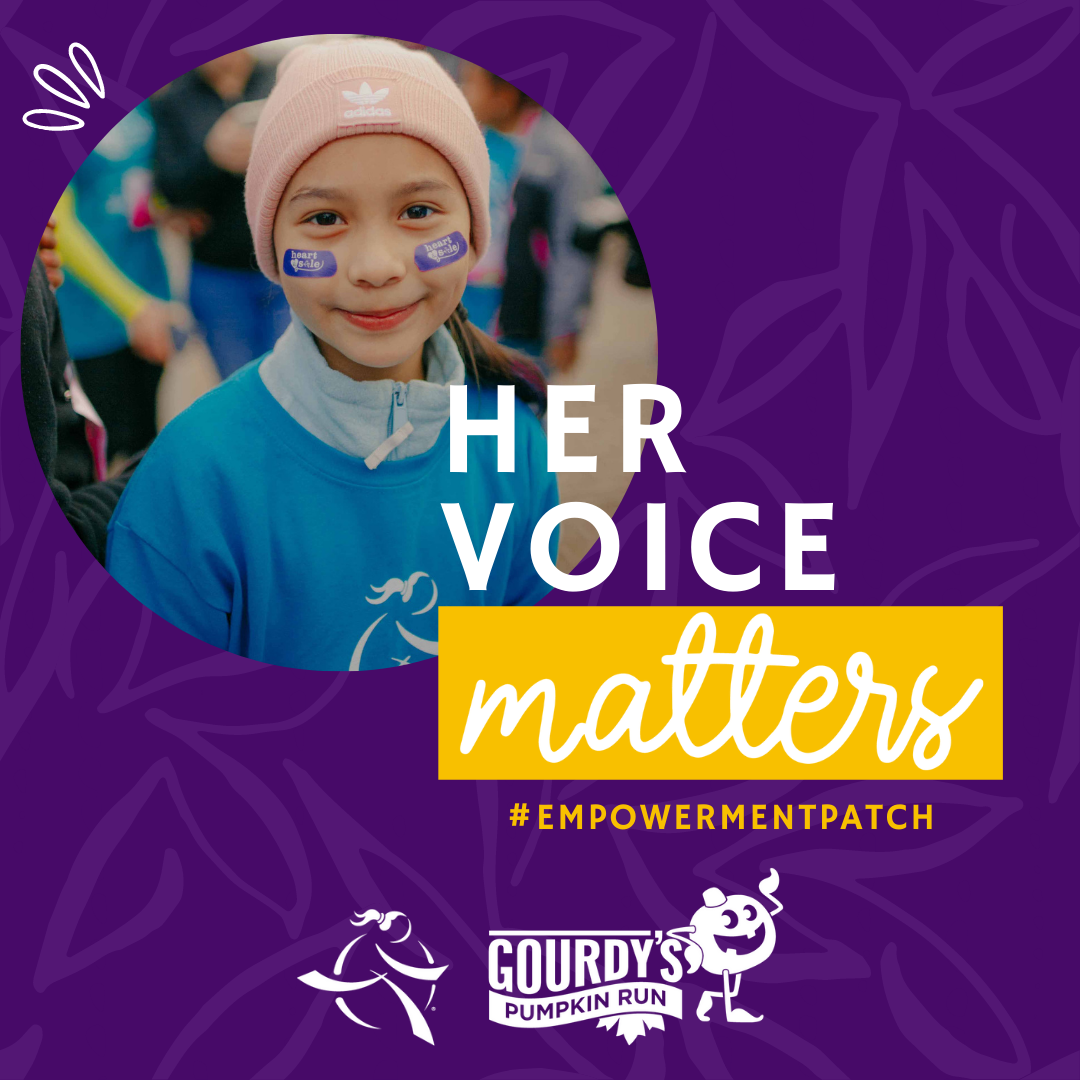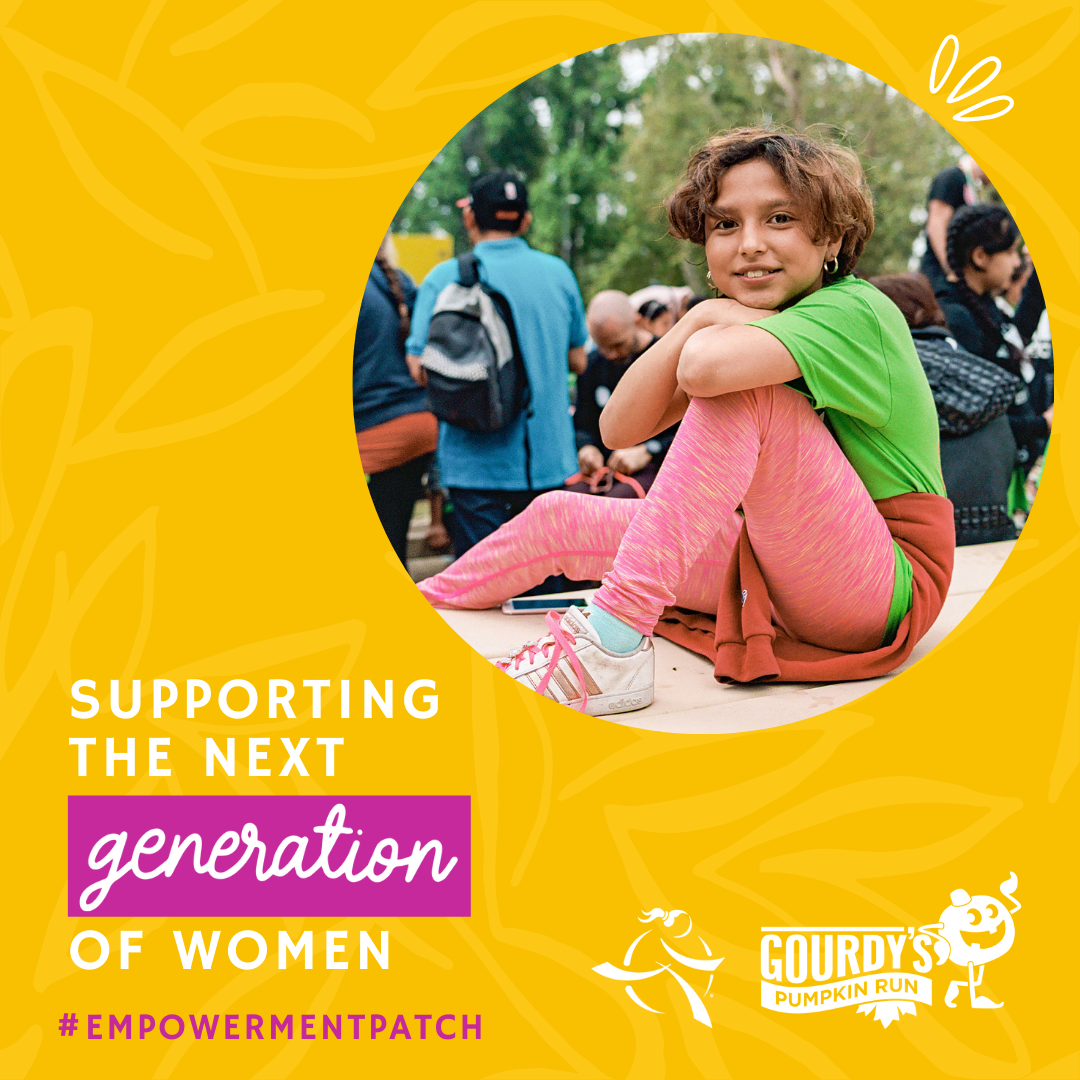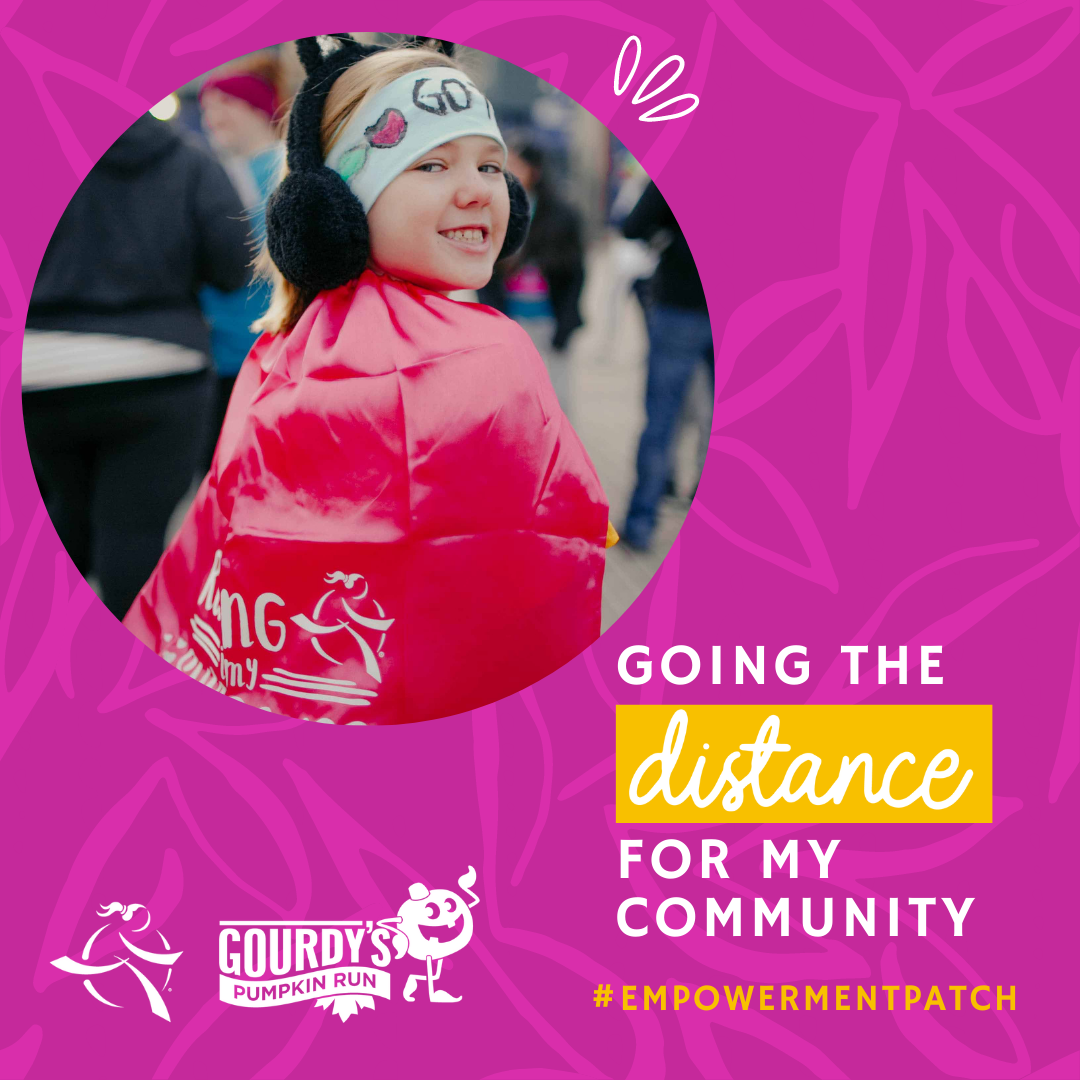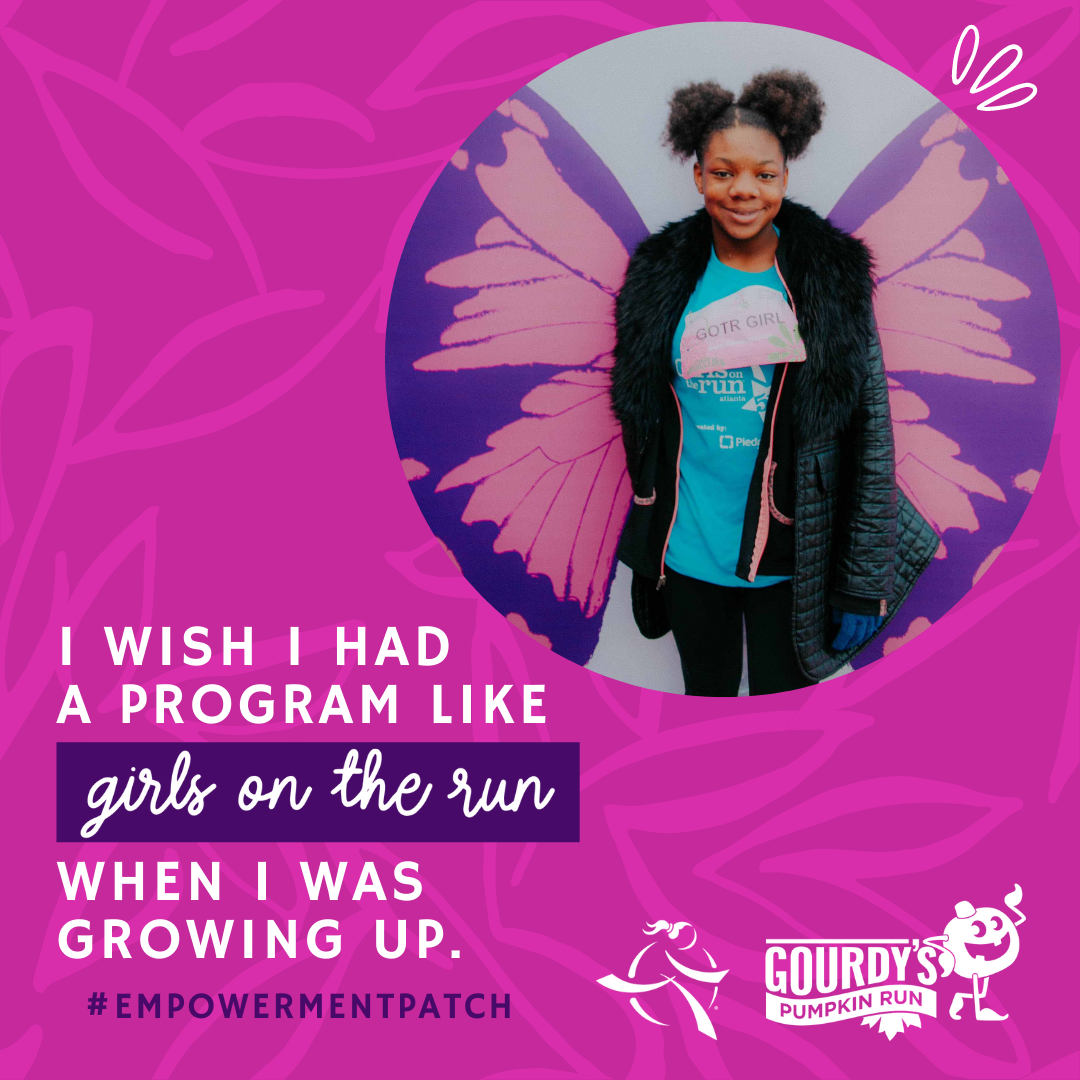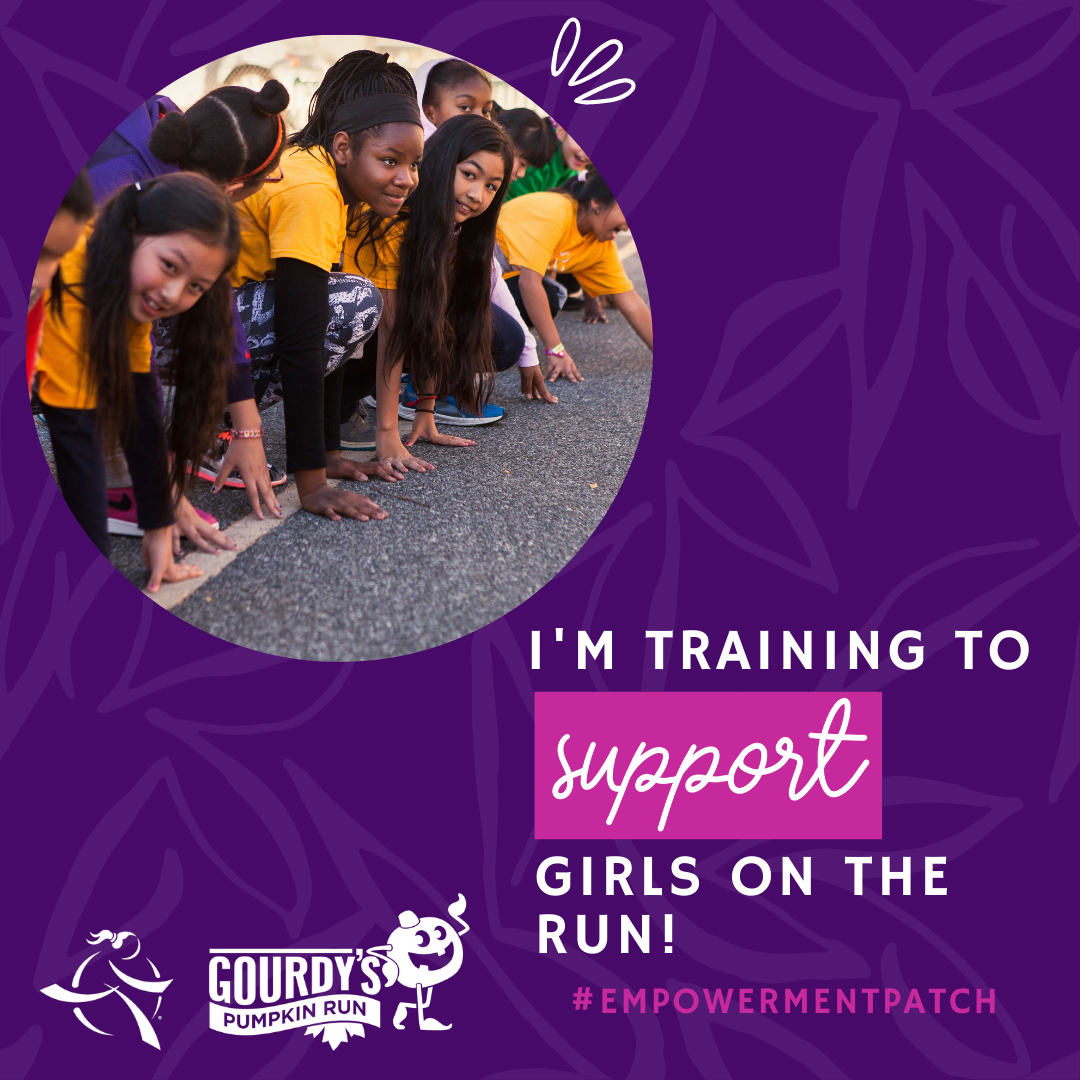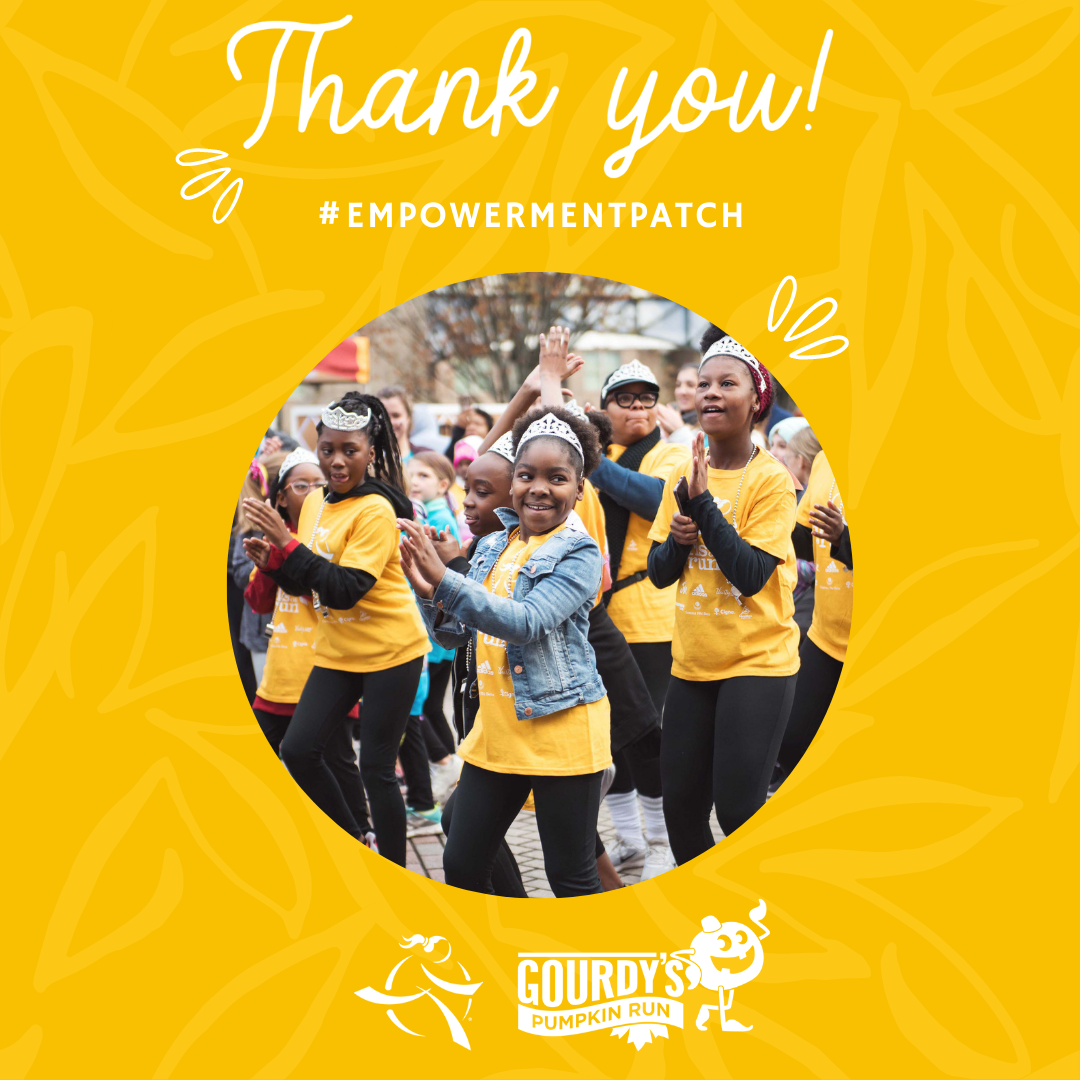 </div
Templates
Consider sending an email or letter to friends and family members asking for their support.
Email or Letter Template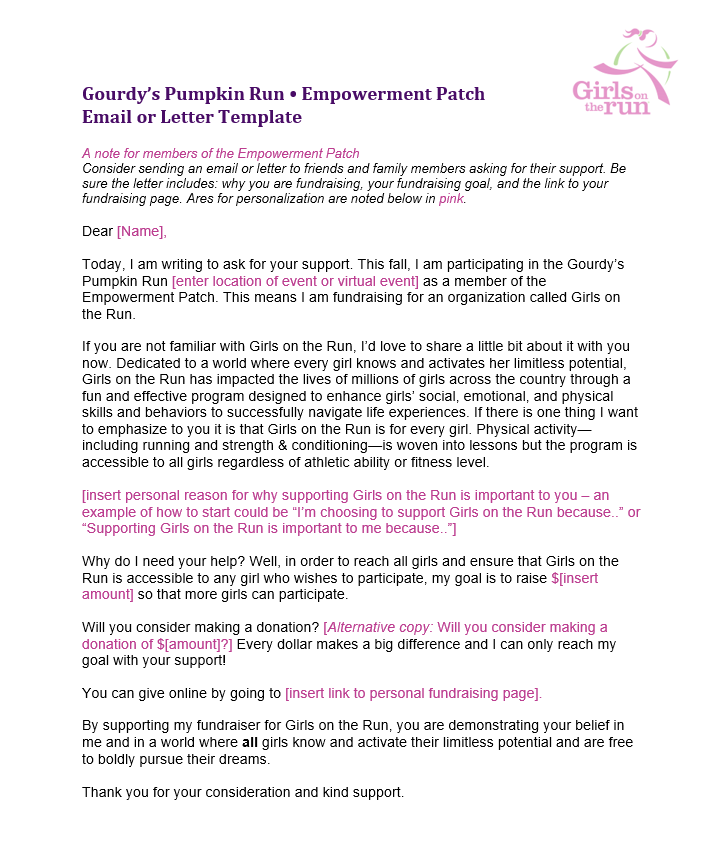 Use this template!